04 January 2023
An Evening to 'Jam' With The Sunway Diploma Student Council
It was an evening to let your hair down and relax with good company and good entertainment. Jam Night is an event that seeks to gather and showcase the numerous talents of Sunway Diploma Studies (SDS) students and lecturers. The aim of the event is to solidify the bonds between students, lecturers, and the student council by creating an atmosphere that allows individuals to share their skills and talents, whilst creating lifelong memories for all parties involved.
The theme of the event is centred around vintage music where majority of the performances were from a particular genre or era of music. The itinerary of the event comprised of three segments; the open mic session, with performances from students, lecturers, and club representatives; interactive activities that involved participation from all attendees including lecturers; and lastly, a group photo session to commemorate the event.
"We saw the coming together of people from the different programmes at SDS and welcomed the relatively new students in an evening to chill. We were amazed by the talents that were showcased at this event considering that it is the first time being organised at SDS," said Hunts, the Project Manager of the event and the current Sunway Diploma Student Council President for 2023.
There were solo singers, keyboard players, a skilled guitarist and even an impressive juggler, Teh Yi Shern, who marvelled the audience with his balancing acts! Guest performer, Mitheran Yogeswaran from Foundation in Arts programme thrilled the crowd with his impeccable guitar skills. There were altogether eight performers and two from lecturers. The evening ended with Council members crooning with their advisors to the tune of Four-Non-Blondes, What's Up and the whole crowd sang along. It was both heart-warming and memorable for SDS students. It truly showed how music and arts can unite.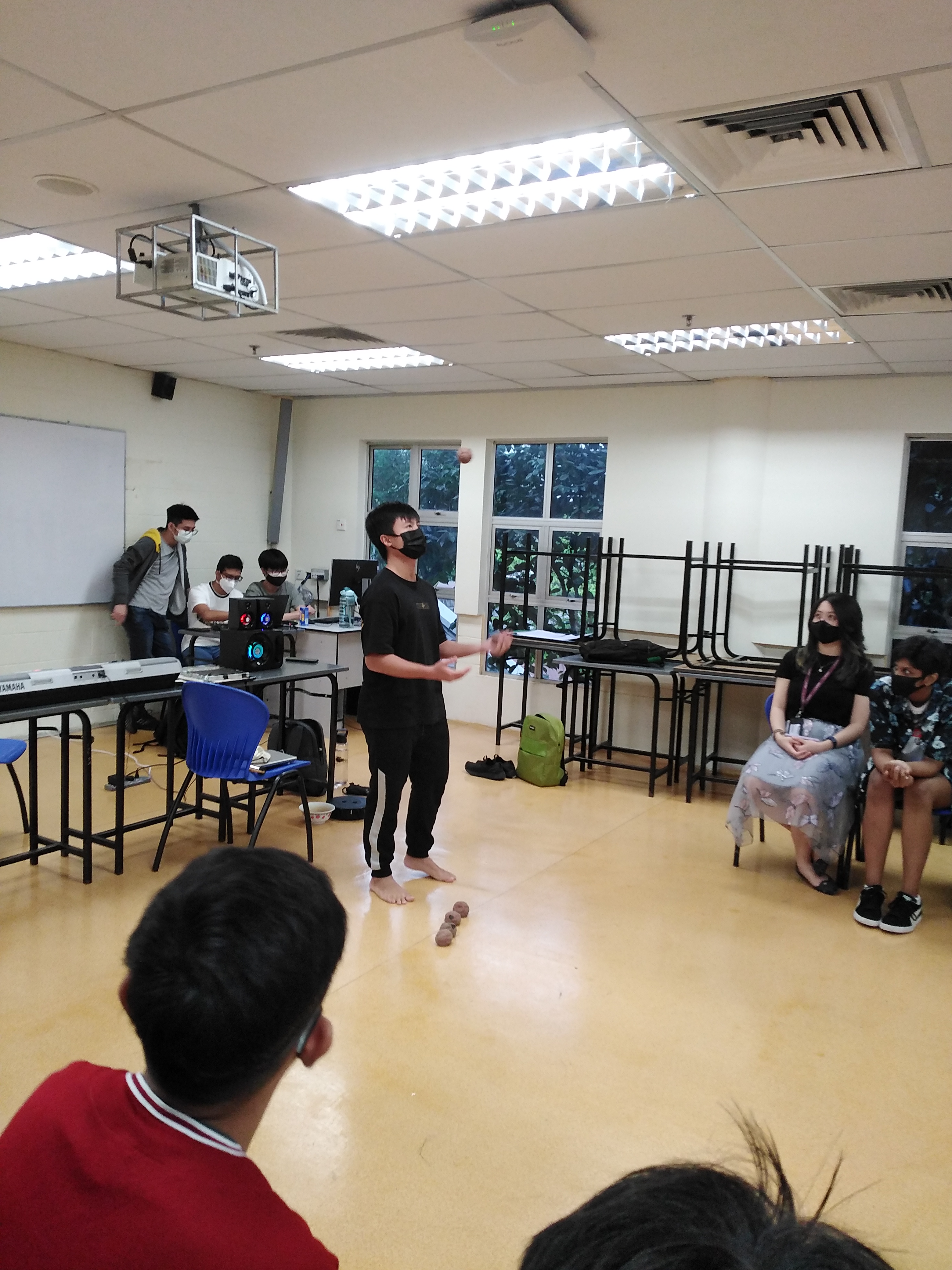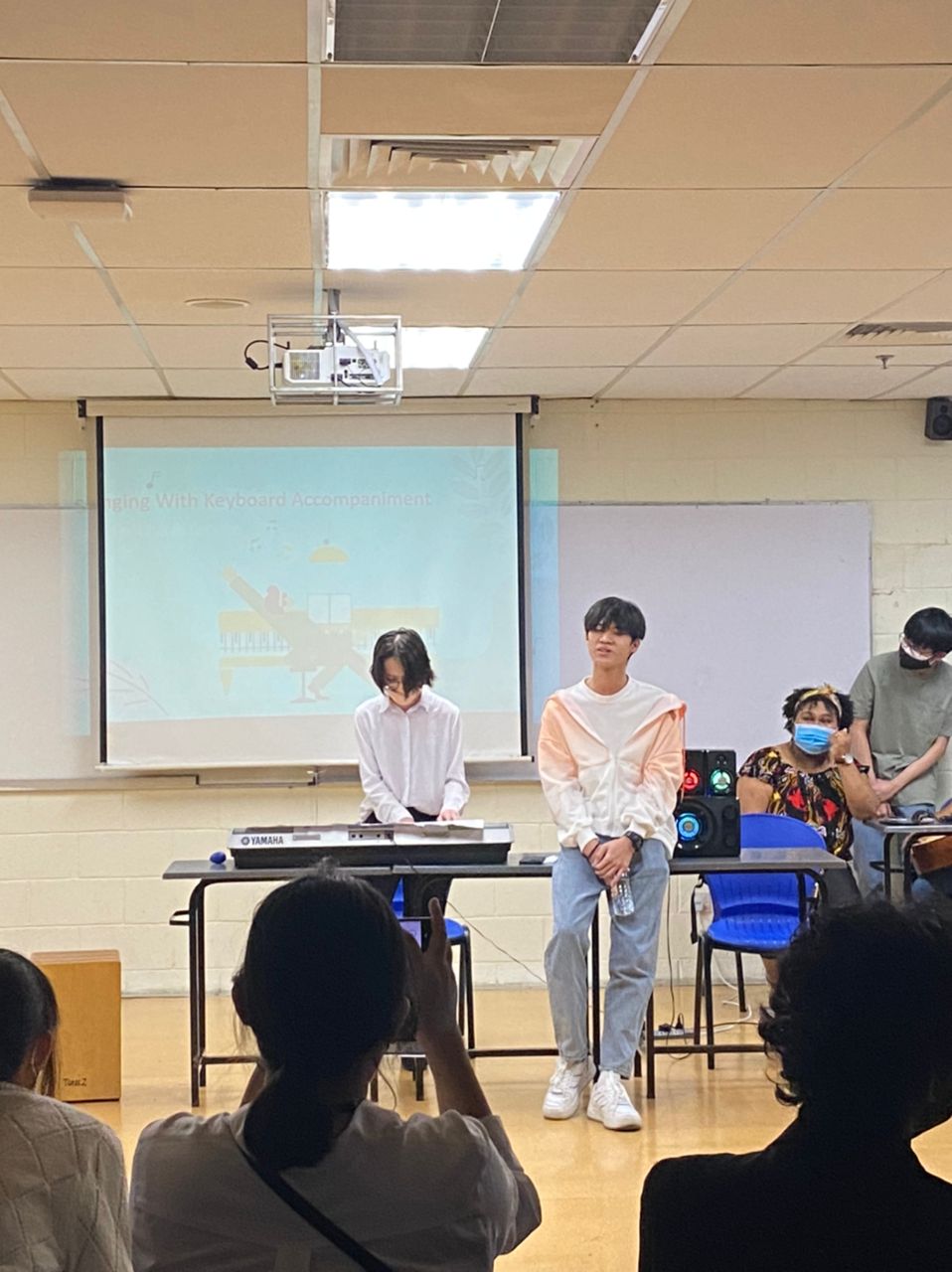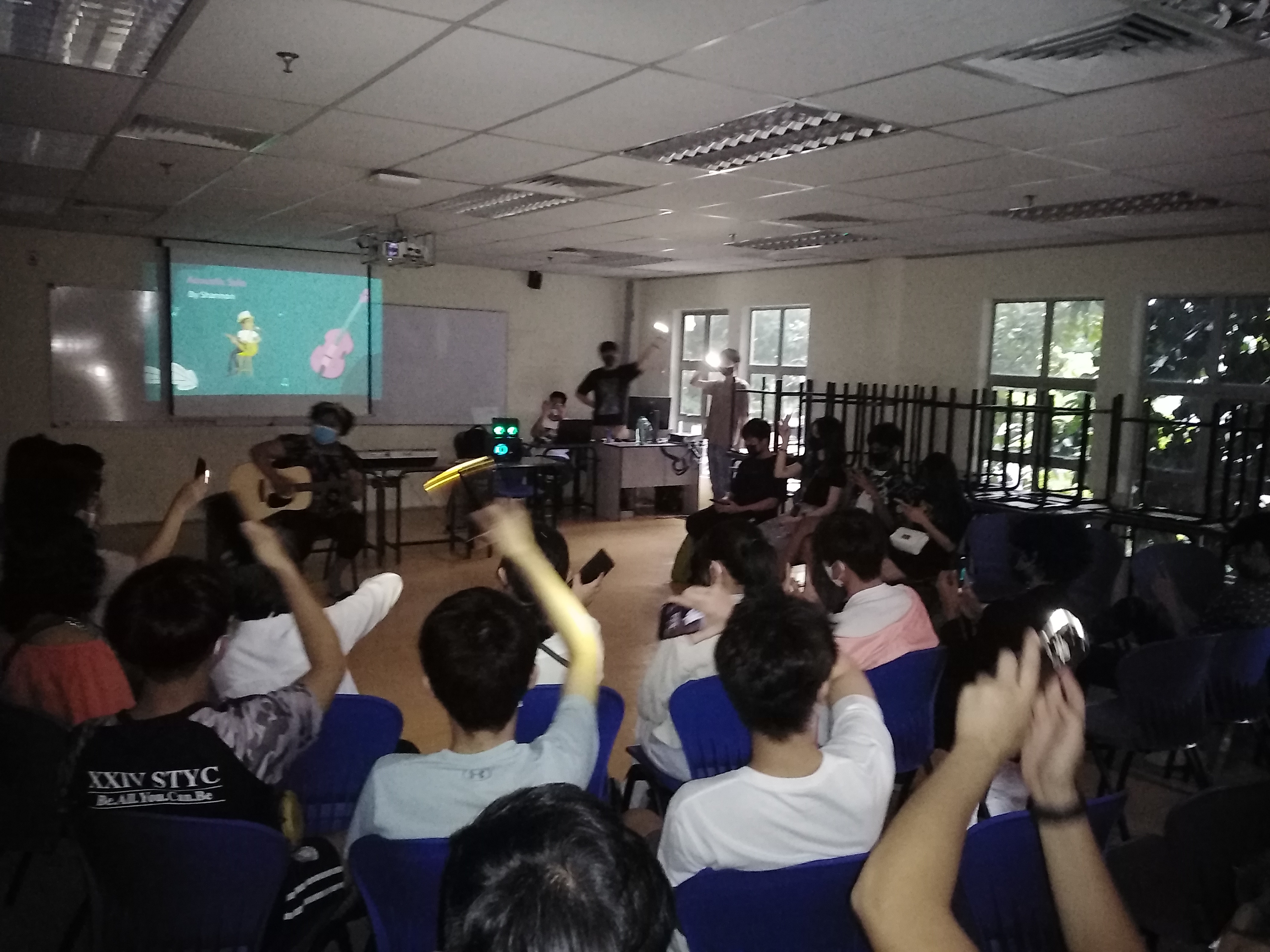 Your pathway to a brighter future starts here!
Explore the wonders of Sunway College and experience what it means to belong to an elite circle of industry leaders.