29 MARCH 2023
MUFY Games 2023
MUFY Games 2023: For gold, glory and a great time!

The annual MUFY Games was held on 8 March 2023 as one of MUFY's effort in promoting the United Nation's Sustainable Development Goal 3: Good Health and Well-being, and this year's games was particularly special with MUFY staff forming a tele-match team to battle it out on the field with MUFY students in fitness challenges and the good old classic "Tug-of-war".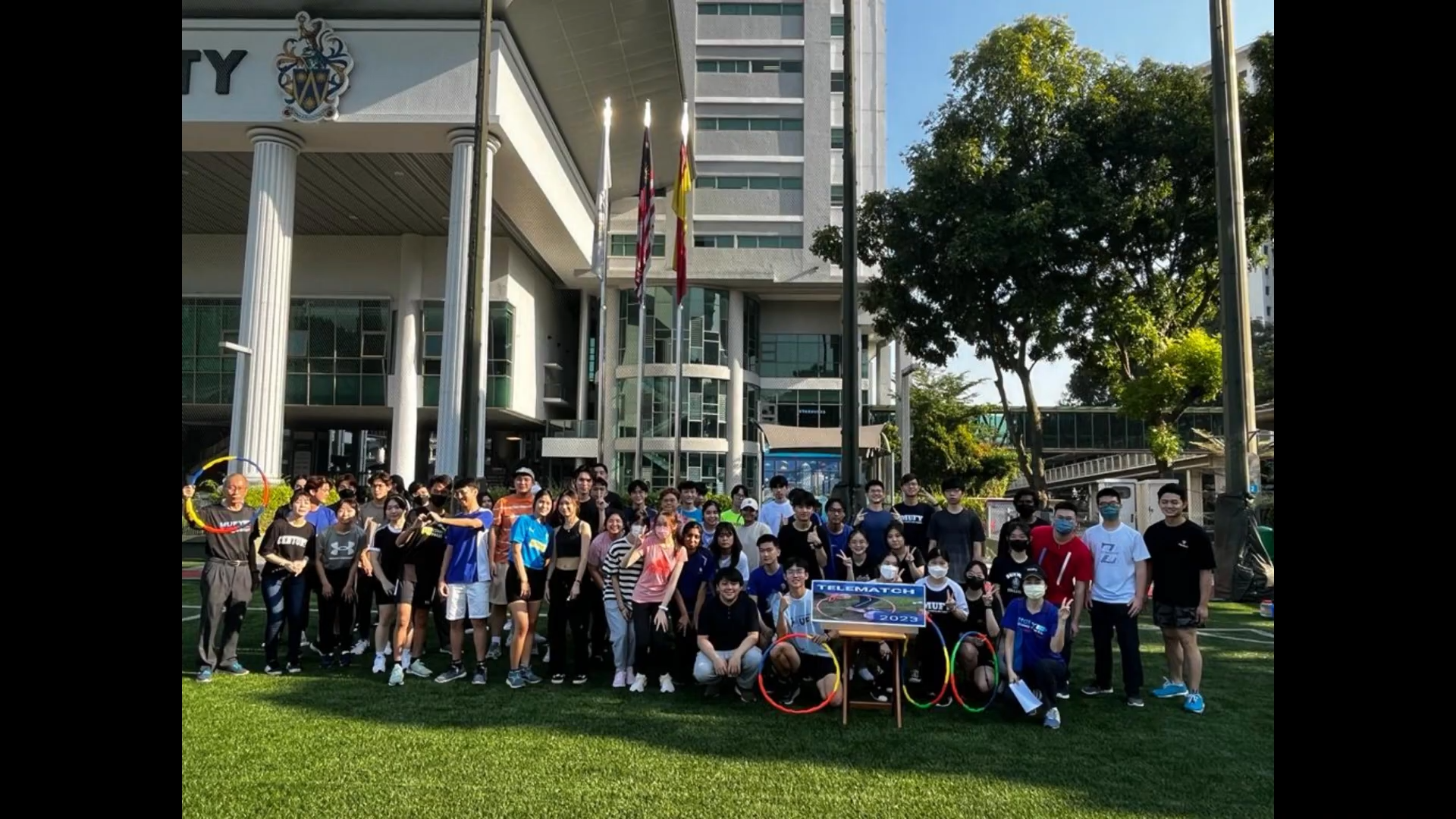 Other varieties of fun sports and games that MUFY students participated in were badminton, basketball, blitz chess, bowling, captain ball, dodge ball, futsal, table tennis, tele-match, trio games [charades + Pictionary + Taboo], and a virtual run. It was really amazing to see close to 1000 students participating and volunteering in the games, this year.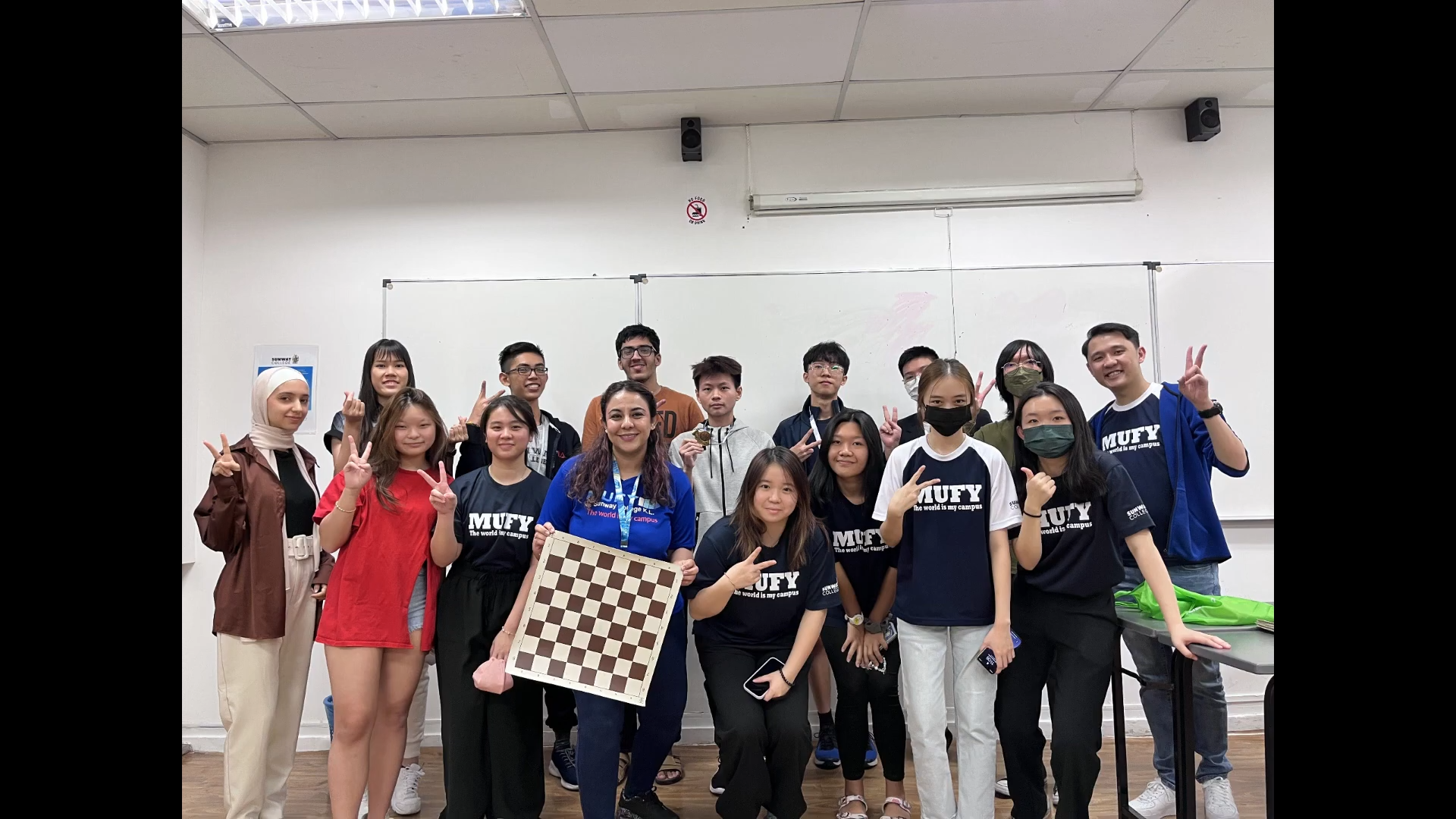 All champions and runners-up received their medals for their winning efforts.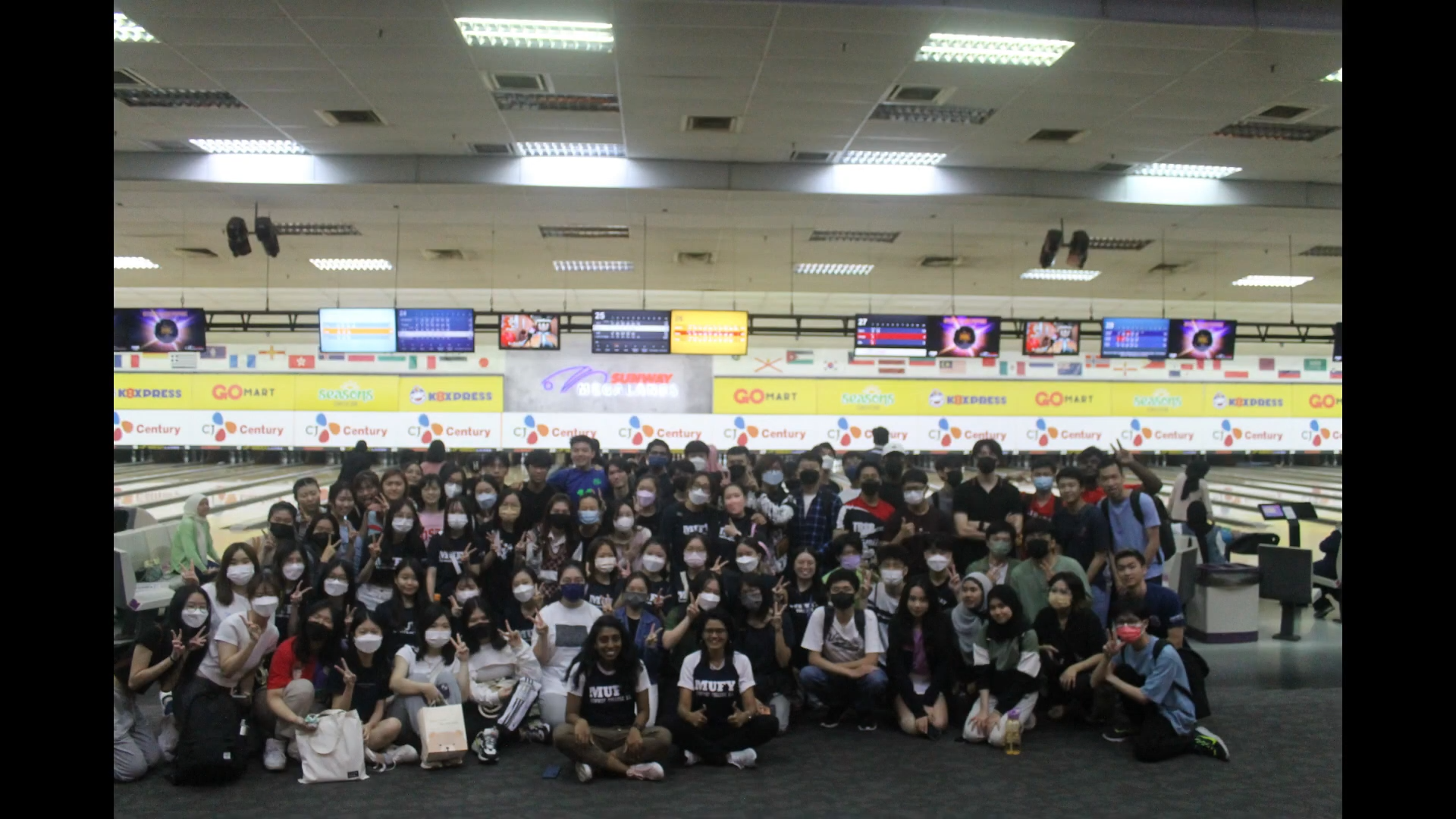 Congratulations to all winners and congratulations to the MUFY Games committee for making the event a success.
You can view the full video by visiting https://www.youtube.com/watch?v=YqYnFPb64fo
Your pathway to a brighter future starts here!
Explore the wonders of Sunway College and experience what it means to belong to an elite circle of industry leaders.