24 July 2023
Passion Made Dream Comes True
What could be more exciting when you received an offer to pursue your studies at a prestigious university which also favours your professional development in a sports career?
Cambridge A-Level alumna cum professional Malaysian squash player Wong Heng Wai from Kedah, received a spot to pursue her degree studies as a student athlete from Yale University, Class of 2028, and joining the Yale Squash Team is a dream come true for the squash enthusiast who wish to join the Ivy League and College Squash Association in the United States.
It all started when Heng Wai took part in the Kedah Squash Racket Association selection in Standard 1, and with support from her teachers and family members, Heng Wai has been working hard towards the goals she wants to achieve as a student-athlete.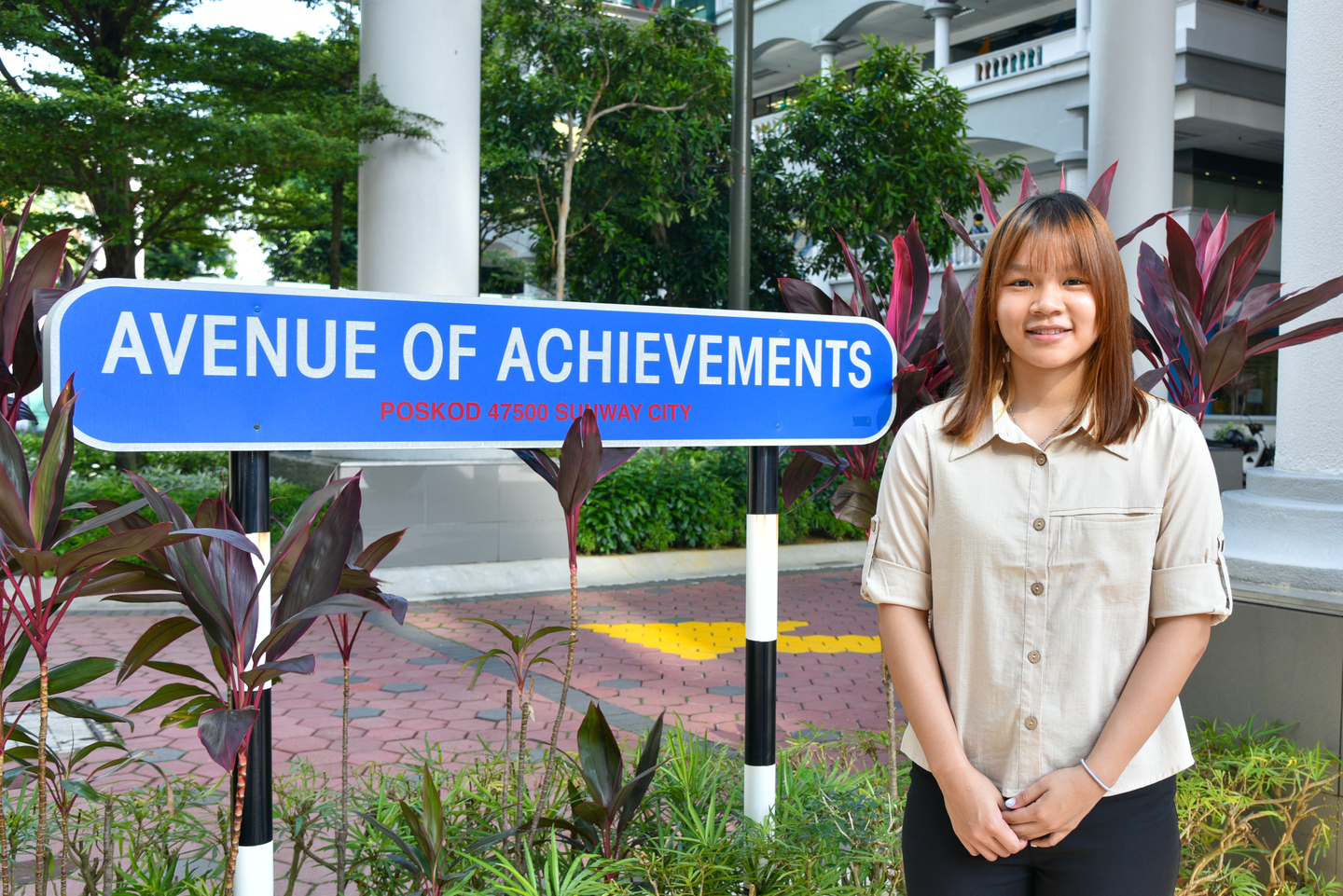 Heng Wai received the women singles title at the Professional Squash Association (PSA) World Squash Federation (WSF) Satellite Tour in early 2023. She also won the girls' Under-17 title at the US Junior Open Squash Championships in 2019. She currently ranks at #145* in the PSA World Tour ranking.
While athlete training takes up six days a week, it is difficult to juggle between studies and squash training. Heng Wai's personal tip to balance between both is to always plan a schedule and list down the tasks and goals she will need to accomplish on a weekly/monthly basis.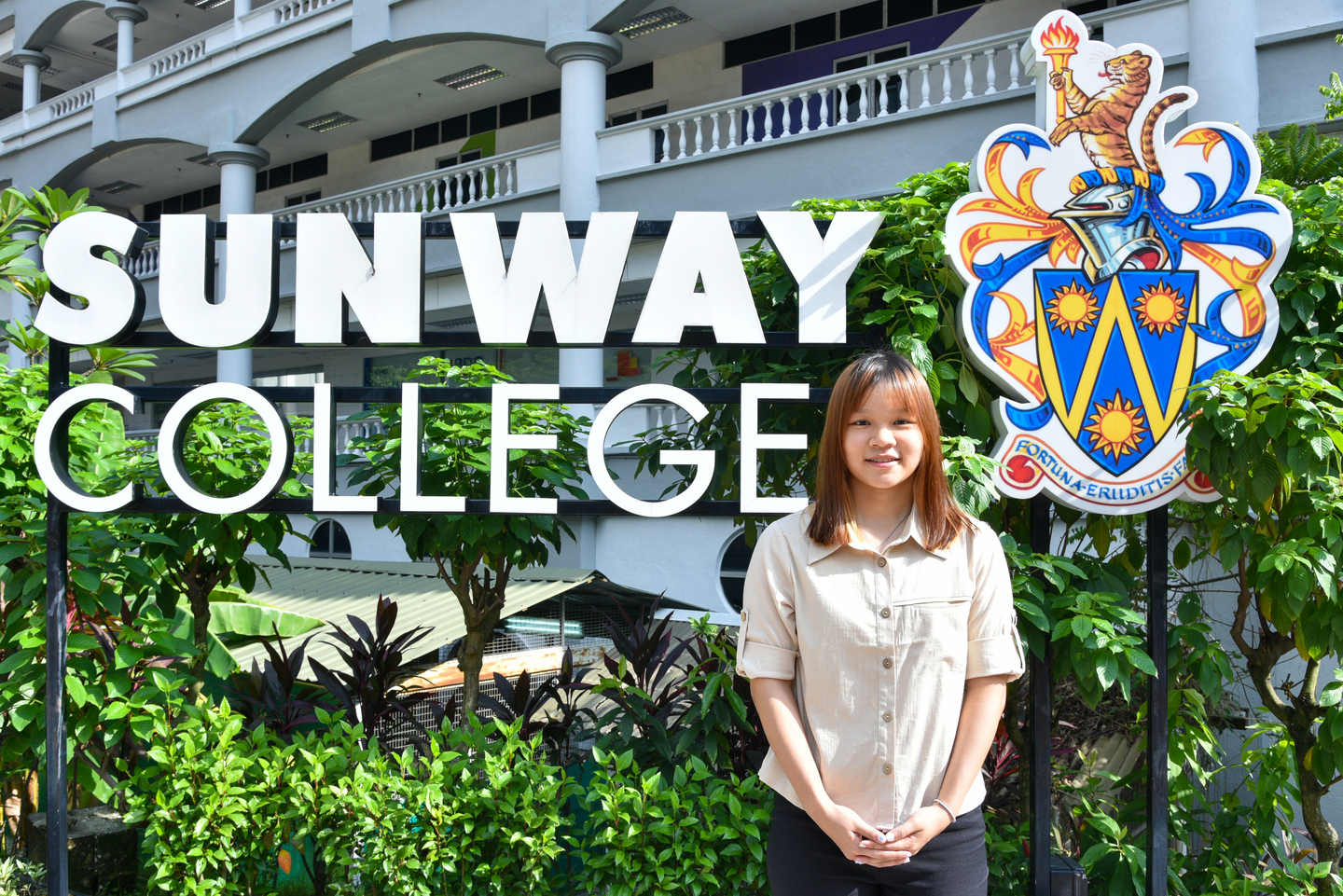 Heng Wai scored 10As in her SPM exam sitting and 2A*s and 1A in her Cambridge A-Level studies at Sunway College.
With advice from her seniors studied in the United States, Heng Wai decided to pursue the world-wide recognised Cambridge A-Level studies and Sunway College is at a strategic location where she can also go for training with the national squash team at Bukit Jalil.
"The lecturers are very supportive and thoughtful, where they understand that I am a student athlete and they will help me to catch up on the syllabus that I have missed. I am also grateful for a bunch of friends I have meet in the programme where we share similar goals and work towards to achieving them," shared Heng Wai.
Heng Wai is currently taking a gap year to focus on her sports career as a full-time athlete where she continues to train, gain experience from elite players while she represents Malaysia to compete in professional tournaments.
With a strong passion to play in the courts, we wish Heng Wai all the best in her future endeavours.
*as of July 2023
Your pathway to a brighter future starts here!
Explore the wonders of Sunway College and experience what it means to belong to an elite circle of industry leaders.