Accommodation
Sunway College students come from all over the world. Sunway City provides students from all walks of life with a conducive and exciting environment to enable them to thrive as well as gain much-needed downtime from the challenges of academic life.
 
We have it all, from top-tier facilities, restaurants, cafes, convenience stores, and malls (Sunway Pyramid, Sunway Geo Shopping Gallery), to state-of-the-art medical care (Sunway Medical Centre or SunMed) and our very own adventure theme park, Sunway Lagoon!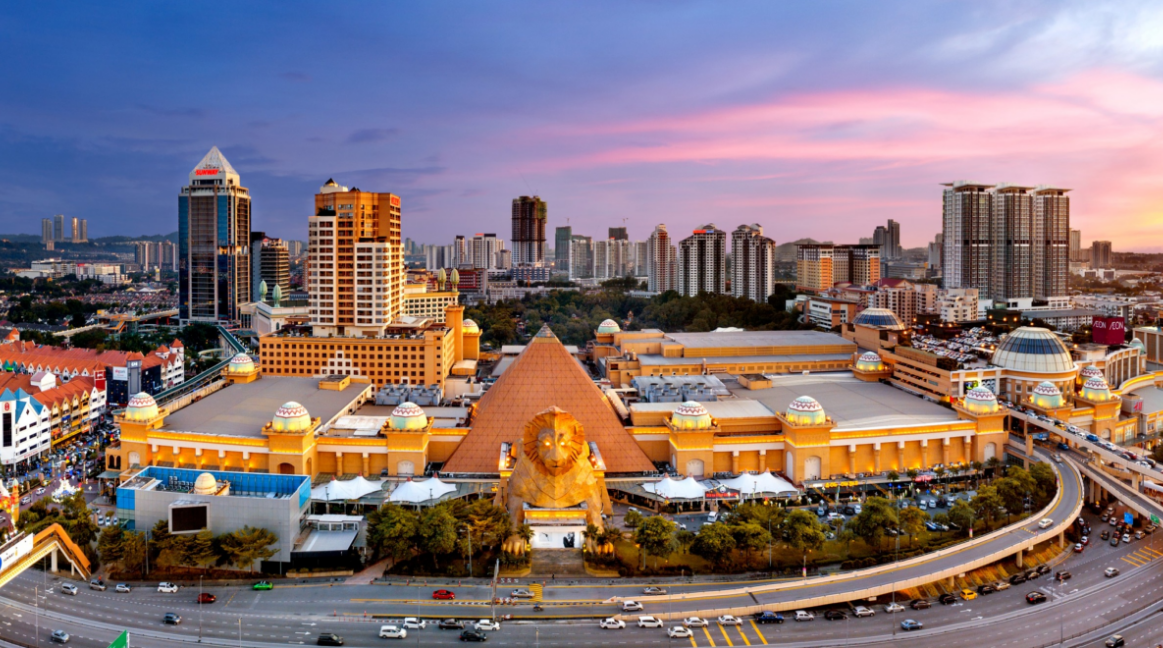 Sunway Pyramid
Entertainment, food and retail outlets, everything you could need and more in a mall in the heart of Sunway City Kuala Lumpur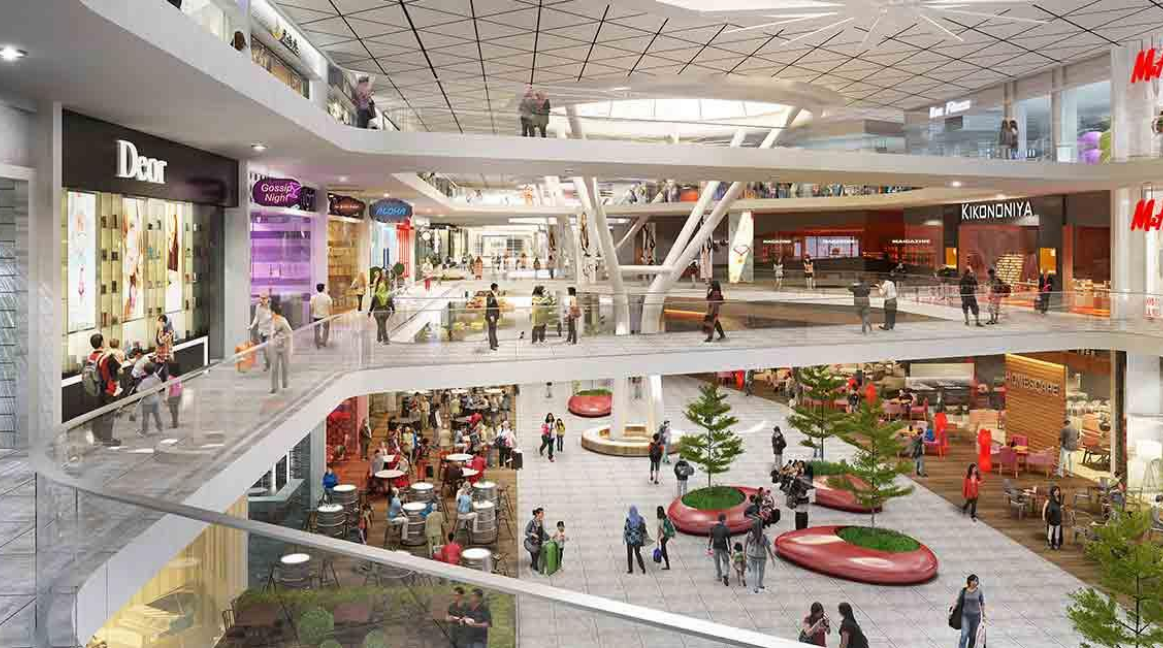 Sunway Geo Shopping Gallery
A retail business/ residential complex filled with shops, cafes and more.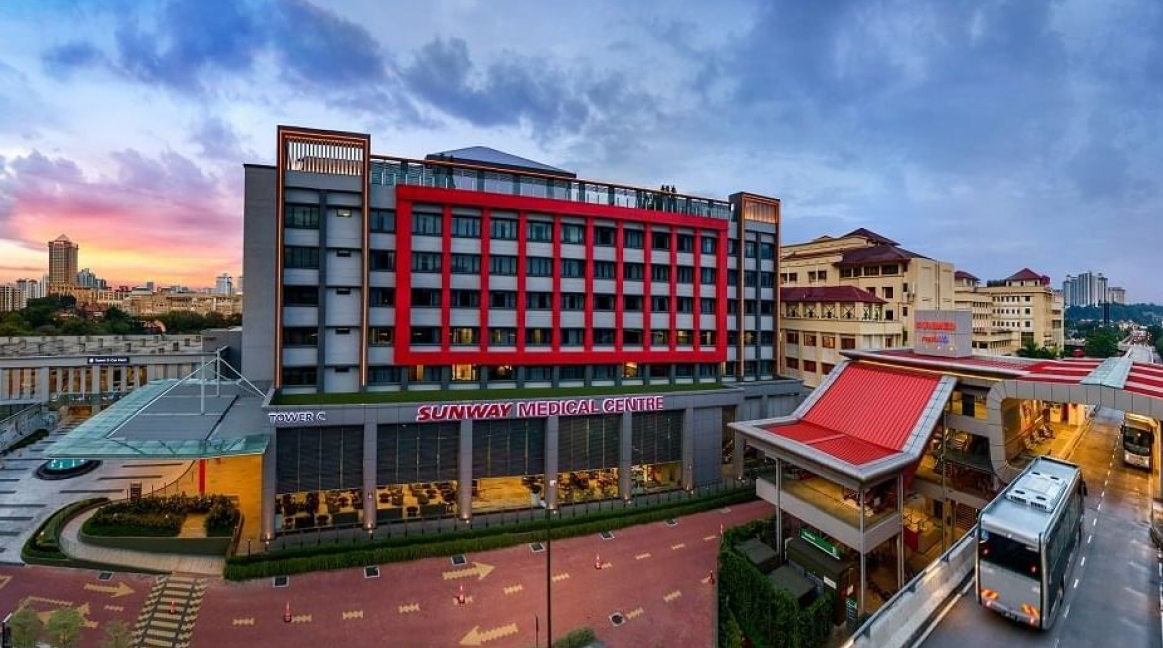 Sunway Medical Centre
Setting the standards as one of the leading medical care centres in the country, with dedicated and accredited medical staff, as well as a capacity of 617 licensed beds, 180 consultation suites, 12 operating theatres and a total of 1470 parking bays.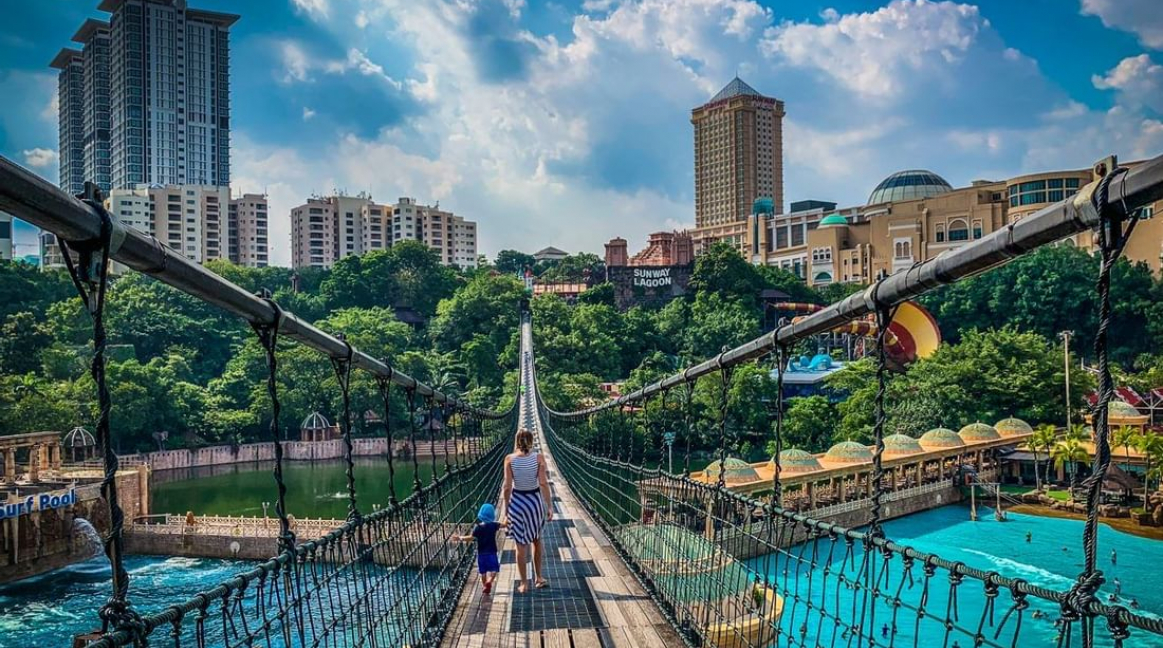 Sunway Lagoon
Theme park rides, water attractions, an extreme park and more, there's always something for anyone looking for fun at Sunway Lagoon!
Staying at Sunway
Students will have the opportunity to experience life to its fullest in Sunway.
Sunway aims to provide not only the best education options possible but also regards the well-being of each and every student as a priority.
 
Students have a broad selection of comfortable and secure accommodation options to choose from, all of them designed with one thing in mind: to provide a home away from home.