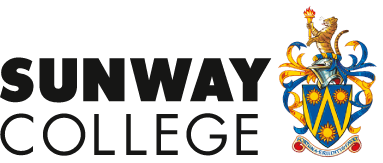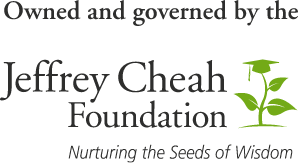 BECOME CERTIFIED FINANCIAL PLANNER WITH SUNWAY COLLEGE
Your Pathway To

GLOBAL

Recognition

Exposed To

UNLIMITED

Opportunity

PROFFESIONAL

Accreditation
Overview
CFP
A global standard programme that is recognised internationally including Australia, USA, UK and Canada.Certified Financial Planner CERT TM is a formal recognition of expertise in the areas of financial planning, taxes, insurance, estate planning, and retirement. CFP professional certification programme revolves around the 4Es – "Education, Examination, Experience and Ethics.
CFP
Enrollment In Progress
MODULE 3
Class commencing 1 July 2023
MODULE 4
Class commencing 23 Sept 2023
Modular Exemption
Victoria University Bachelor of Business degree @ Sunway College, Sunway University Bachelor degree and ACCA students are entitled for exemption offered by Financial Planning Association of Malaysia (FPAM).
Modules Exempted
Required to complete
Module 1
Foundation in Financial Planning & Tax Planning
Module 3
Investment Planning & Retirement Planning
Module 2
Insurance Planning & Estate Planning
Module 4
Financial Plan Construction & Professional Responsibilities
VUBB students* are entitled to be exempted from 2 (Module 1 and Module 2) out of the 4 CFP modules to obtain the globally recognised CFP title, a highly valued title for financial planners, quality trainers, lecturers and financial intermediaries.
* Exemption subject to major
Reasons To Pursue CFP
Gold Standard

The CFP CERT TM designation is recognised as the gold standard of financial planning.

Exemption from CUTE and FIMM

Holders of the CFP credential are eligible for exemption from the Computerised Unit Trust Examination (CUTE) and Private Retirement Scheme Examination conducted by the Federation of Investment Managers Malaysia (FIMM).

Preferred Qualification for Employment

The preferred qualification for employment and promotion by financial institutions dealing in personal financial services.