JPT/BPP(K)(R2/344/6/0008/A5630)11/24
Professional Accounting Body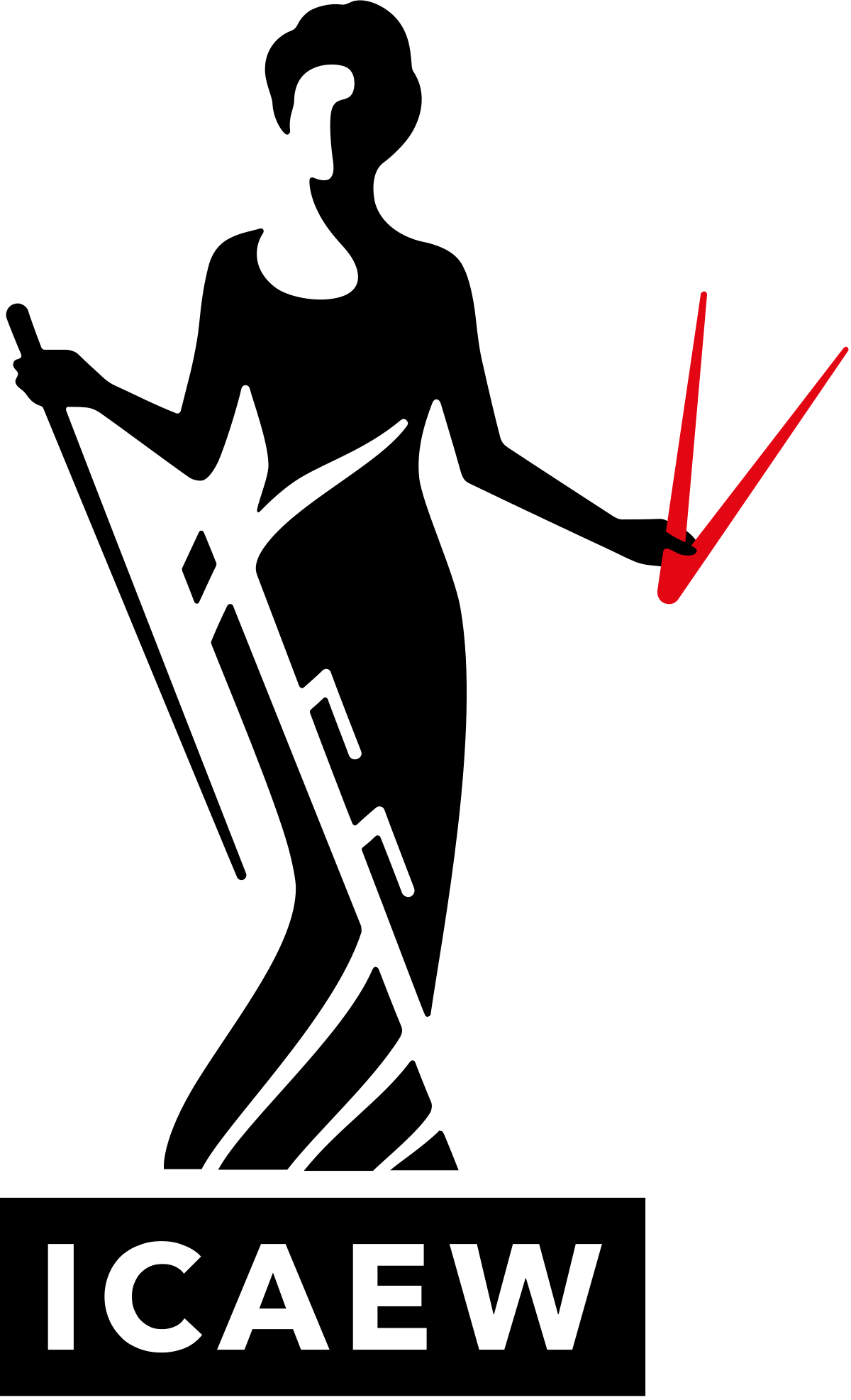 Achievements
10

Overall Order of Merits

since 2004

38

World Prize Winners

since 2004
Overview
ICAEW
The Institute of Chartered Accountants in England and Wales (ICAEW) is the largest professional accountancy body in Europe. The ICAEW ACA qualification is highly regarded globally as one of the leading business and finance qualifications, and is recognised and valued in practice, industry, commerce and the public sector globally.
Seamlessly merging examinations with practical on-the-job training, it fully equips you with all the relevant experience, skills and professional knowledge to make sound decisions in genuine business environments.
ICAEW is one of the founding members of the Global Accounting Alliance. This is an agreement between leading professional accountancy bodies in significant capital markets. It was formed in 2005 in response to the emerging challenges of globalisation. The GAA promotes quality professional services, global membership support, information sharing and collaboration on important international issues.
ICAEW
Programme Details
| | |
| --- | --- |
| Intakes | March and September |
| Duration | 5 years (including 3 years of working experience) |
| Assessments & Examinations | 100% examination based |
| Age Requirements | 18 - 23 years old |
Entry Requirements
Academic Qualifications
Grade
Diploma, Advanced Diploma and Degree in any field of studies from a nationally accredited university
Pass with min CGPA 2.5
CFAB
Pass
STPM/ A-Level
CGPA 3.00 (BBB) and above / BBB and above
AUSMAT/SAM
ATAR 80 and above + Credit in SPM English and Mathematics 
CIMP/CPU
80% and above + Credit in SPM English and Mathematics 
MUFY
80% and above + Credit in SPM English and Mathematics 
UEC
Pass with 15 points below in best 5 subjects (including A's in English and Mathematics, minimum of B's in the remaining 3 subjects)  + Credit in SPM English and Mathematics 
Any foundations approved by MQA
Average mark of 80% + Credit in SPM English and Mathematics 
Additional English Requirements

Evidence that English is the language of instruction in secondary or tertiary studies completed; or Other English language proficiency requirements such as: IELTS (academic) minimum 6.5 and at least 6.0 for each individual band
TOEFL (paper-based) minimum 600 and TWE (Test of Written English) 6
Choice of Subjects
Certificate Level

Accounting
Assurance
Business, Technology and Finance
Law
Management Information
Principles of Taxation

Professional Level

Business Planning: Taxation
Tax Compliance
Business Strategy and Technology
Financial Management
Audit and Assurance
Financial Accounting and Reporting

Advanced Level

Case Study
Corporate Reporting
Strategic Business Management

Special Exemption

If you have an accounting or business-related degree or a professional qualification, you may apply for credit/exemption from an ICAEW exam module.

Please visit www.icaew.com/cpl for more information on credit/exemption arrangements.
Timetable 2023
Please take a moment to browse through the overview timetable for the ICAEW subjects offered from August to December 2023 and plan your studies accordingly.

Certificate Level
Advanced Level
Professional Level
The ACA Exam Structure
Certificate Level

These papers expose you to core concepts on accountancy.

Professional Level

These papers give you the opportunity to demonstrate your development and application of technical skills and knowledge.

Advanced Level

This level demonstrates its world leading quality. The modules will help you to attain a multidisciplinary approach that proves you can use judgement, technical and analytical skills.
Scholarship Scheme
Most of the ICAEW authorised training employees provide full or partial funding for tuition and examination fees. You can select from a variety of ATEs such as professional service firms, corporate organisations, multinationals or other medium-sized firms such as:
BDO
Bursa Malaysia
Boustead Holdings
CIMB
Deloitte
EY
Folks DFK
Genting Malaysia

KPMG
Maybank Group
PETRONAS
PwC
Sunway Group
SJ Grant Thorton
UHY
Mustapha Raj
Please visit www.icaew.com/careers or contact the ICAEW Malaysia office at malaysia@icaew.com for more information on training vacancies.
Students who are interested in pursuing our Professional Accounting programmes in Sunway College and are seeking financial aid can click here for more information.