JPT/BPP(K)(R3/344/4/0066/A7649)12/26
Professional Accounting Body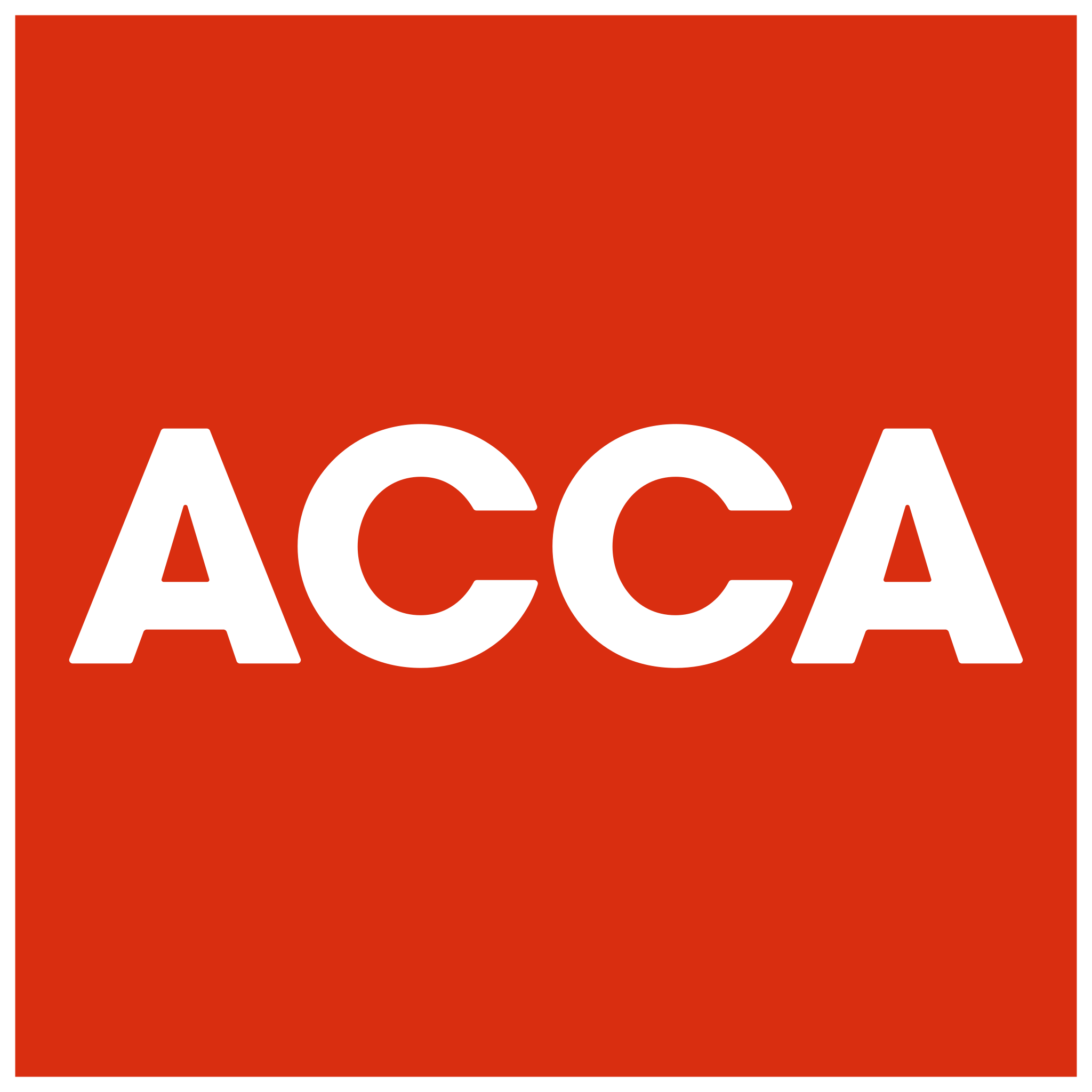 Fast Track to Chartered Accountancy
48

World Prize Winners

390

Malaysian Prize Winners

Strong

ALLIANCE

with corporate sector

7633

Total Graduates since 2000
Overview
ACCA
The ACCA qualification journey is a combination of exams, ethics and experience that prepares graduates by equipping them with up-to-date skills with a more rounded approach than a purely technical one.
Graduates will obtain ACCA status upon completion. With 3 years of relevant experience allowing graduates to apply to the Malaysian Institute of Accountants (MIA), they are able to use the prestigious designatory initials C.A.(M) or Chartered Accountant (Malaysia)
ACCA
Programme Details
Intakes
Full Time (All levels): January, July and September 
Part Time (Applied Skills and Strategic Professional Levels Only): January and July
Duration
2 - 2.5 years
Assessments & Examinations
100% examination based
Entry Requirements
Academic Requirements
Grade
STPM + SPM/O-Level
2 subjects (A to C+) + 3 Cs (including Mathematics and English)
A-Level + SPM/O-Level
2 subjects (A to C) + 3 Cs (including Mathematics and English)
UEC
5 Bs (including Mathematics and English)
Australian Matriculation (AUSMAT/SAM) + SPM/O-Level
Minimum ATAR 70 + 5 Cs (including Mathematics and English)
Canadian Pre-University (CIMP)
Minimum average of 70%
MUFY
70%
Sunway Foundation in Arts
Minimum CGPA 2.8 
CAT/ACCA FIA
Pass
LCCI Level 4
Pass
International Baccalaureate (IB)
Minimum of 24 points (excluding bonus points)
Any foundations approved by MQA
Average mark of 70% or CGPA 2.8
Diploma, Advanced Diploma, and Degree in any field of studies from a nationally accredited university
CGPA 2.5/ Pass
Additional English Requirements

TOEFL: 550 paper-based, 213 computer-based, 80 internet-based
IELTS: 6.0 
MUET: Band 4
Choice of Subjects
Fundamentals Level
Applied Knowledge (6 months)

BT - Business and Technology
MA - Management Accounting
FA - Financial Accounting

Applied Skills (18 months)

LW* - Corporate and Business Law
PM - Performance Management
TX* - Taxation
FR - Financial Reporting
AA - Audit and Assurance
FM - Financial Management
*Variants available (MYS, UK)
Strategic Professional
Essential

SBR - Strategic Business Reporting
SBL - Strategic Business Leader

Optional (any 2 papers)

AFM - Advanced Financial Management
APM - Advanced Performance Management
ATX - Advanced Taxation
AAA - Advanced Audit and Assurance
Timetable 2023
Please take a moment to browse through the overview timetable for the ACCA subjects offered from July to December 2023 and plan your studies accordingly.

Fundamentals Level
Strategic Professional
Why Pursue ACCA at Sunway TES CAE?
Sunway TES CAE is the preferred learning institution for ACCA for the following reasons:
Academic and Professional Leadership

Academic staff of Sunway TES CAE have professional experience in the accountancy and finance profession as well as the corporate sector which enriches the learning experience of students that choose Sunway TES CAE.

Strong Alliance with the Corporate Sector

Sunway TES CAE has strong connections with other industry players such as BDO, Deloitte, EY, KPMG, and PricewaterhouseCoopers where most graduates have gained employment opportunities.'ACCA Best Graduate of the Year'; an award supported by EY where the recipient earns an employment offer with the prestigious firm is an example of a partnership with the corporate sector.

Holistic Development

Sunway TES CAE aims to mould well-rounded accounting professionals by encouraging students to participate in extracurriculars and community services for holistic development. Students have held important positions in the Student Council, participated in the Sunway University Ensemble and practised corporate social responsibility.

Student Development Programme:
Experiential Learning

Audit Simulation Exercise has been incorporated in the Fundamental Level study since December 2015 to expose students to real-world auditing practical experience.
Scholarship Scheme
Students who are interested in pursuing our Professional Accounting programmes in Sunway College and are seeking financial aid can click here for more information.