JPT/BPP(K)(R3/010/3/0056/A7535)7/26
Achievements
Globally Accepted

Pre-University Qualification

227

Global universities have admitted over

10,000 CIMP graduates

61%

Ontario Scholars

(80% and above)
Overview
CIMP
The Canadian International Matriculation Programme (CIMP) is an internationally recognised Year 12 secondary school curriculum from Ontario, Canada. CIMP is approved by Malaysia's Ministry of Education with the Ontario (Canada) Ministry of Education managing the programme's deliverance with an annual inspection. CIMP graduates receive the Ontario Secondary School Diploma (OSSD) upon completion.
Students from this programme have the opportunity to further their studies not just in Canada, but all around the world.
CIMP
Programme Details
| | |
| --- | --- |
| Intakes | January, July, September |
| Duration | 9 or 12 months |
| Assessments & Examinations | 70% formative coursework and  30% final exam AND/OR culminating activity |
Entry Requirements
| | |
| --- | --- |
| Pre-existing qualification | Grade |
| SPM / O-Level | Pass with min. 5 credits |
| UEC | Pass with min. 3 subjects with Grade B |
Graduation Requirements
Six (6) pre-university courses (including ENG4U or ENG4C)
An external literacy test (OSSLT)
Ten (10) hours of approved Community Service
Programme
The CIMP programme unifies the traditional classroom setting with isolated learning through an e-learning platform. Students are urged to bring their own electronic learning devices (i.e. laptop or tablet) as learning occurs through a bi-modal approach.
Choice of Subjects
Performing Arts

English

English for College
English for University
Ontario Secondary
School Literacy Course
The Writer's Craft

Business Studies

Business Leadership: Management Fundamentals
Financial Accounting Principles
International Business Fundamentals

Computer Studies

Communications Technology
Computer Science

Mathematics

Advanced Functions
Calculus and Vectors
Mathematics of Data Management

Science

Biology
Chemistry
Physics

Social Sciences

World Issues: A Geographic Analysis
World History since the Fifteenth Century
Families in Canada
Analysing Current Economic Issues
Challenge and Change in Society
Introductory Kinesiology
Scholarship Scheme
Students who are interested in pursuing our Pre-University programmes or degree programmes in Sunway College and are seeking financial aid can click here for more information.
Where Are Our Graduates?
Many Sunway CIMP graduates gained admittance to top-notch universities across the board.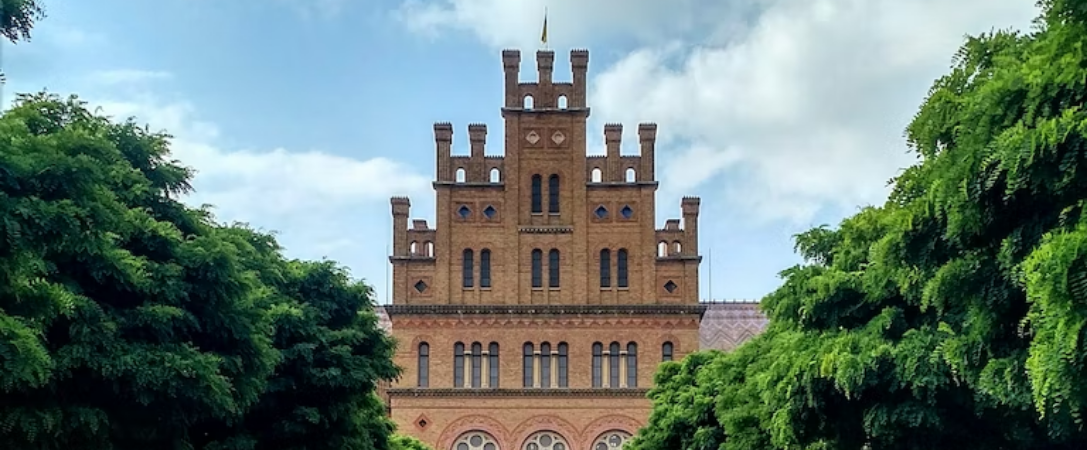 Canada
Canada
Carleton University
Concordia University
Dallhousie University
McGill University
Memorial University
University of Alberta
University of British Columbia
University of Calgary
University of Manitoba

University of New Brunswick
University of Toronto
University of Waterloo
University of Windsor
University of Winnipeg
University of Western Ontario
Wilfrid Laurier University
York University
... and more!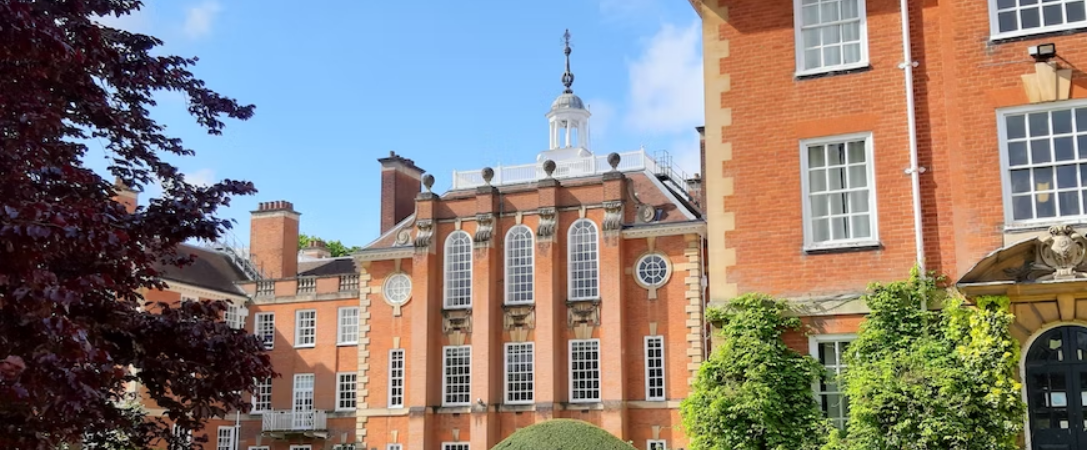 Worldwide
Worldwide
Hong Kong University of Science & Technology
Australian National University
University of Adelaide, Australia
University of Melbourne, Australia
University of New South Wales, Australia
University of Queensland, Australia
University of South Australia
University of Sydney, Australia
University of Western Australia
The University of Nottingham, China
Zhejiang University of Technology, China
University De Provence, France
Wen Hua University, Taiwan

Aachen University of Technology, Germany
Gakushuin University, Japan
Yonsei University, Korea
The University of Auckland, New Zealand
Harvard University, USA
Western Michigan University, USA
New York University, USA
University of California, Los Angeles
University of Colorado, USA
Washington University, USA
National University of Singapore

Nanyang Technological University, Singapore
… and more!