JPT/BPP(K)(R3/010/3/0053/A7670)10/26
Achievements
420

Top in the World/Top in Malaysia awards to-date

100%

Passing Rate

53.4%

Students scored straight A*or As

as of January 2023
Overview
A-Level
Sunway College prepares students for the General Certificate of Education (GCE) Advanced Level Qualification. This pre-university qualification is recognised worldwide with a history of 164 years. The A-Level programme is conducted by the prestigious Cambridge Assessment International Education (CAIE), United Kingdom
A Level
Programme Details
| | |
| --- | --- |
| Intakes | January, March, July |
| Duration | 18 or 21 months |
| Assessments & Examinations | 50% Advanced Subsidiary (AS) examination & 50% Advanced Level (A2) examination |
Entry Requirements
| | |
| --- | --- |
| Pre-existing qualification | Grade |
| SPM, O-Level, or Equivalent | Pass with min. 5 credits |
| UEC | Pass with min. 3 subjects with Grade B |
Programme
The A-Level programme makes use of a binary learning approach which integrates a traditional classroom setting with remote learning via an e-learning platform. This prompts students to bring their own digital learning devices (i.e: laptops, tablets etc) as teaching and learning happens through a dual-mode approach.
Choice of Subjects
Students will be required to choose a minimum of three (3) or a maximum of four (4) A-Level subjects.
Pre-Medicine & Pre-Science
Biology
Chemistry
Literature in English
Mathematics

Physics
Psychology
Computer Science
Pre-Engineering & Pre-Science
Chemistry
Economics
Literature in English
Further Mathematics

Mathematics
Physics
Accounting
Computer Science
*Further Mathematics can only be taken as a fourth subject
Pre-Business & Pre-Law
Accounting
Economics
Literature in English
History

Law
Mathematics
Psychology
Computer Science
Scholarship Scheme
Students who are interested in pursuing our Pre-University programmes or degree programmes in Sunway College and are seeking financial aid can click here for more information.
Where Are Our Graduates?
Many Sunway A-Level graduates gained admittance to top-notch universities across the board.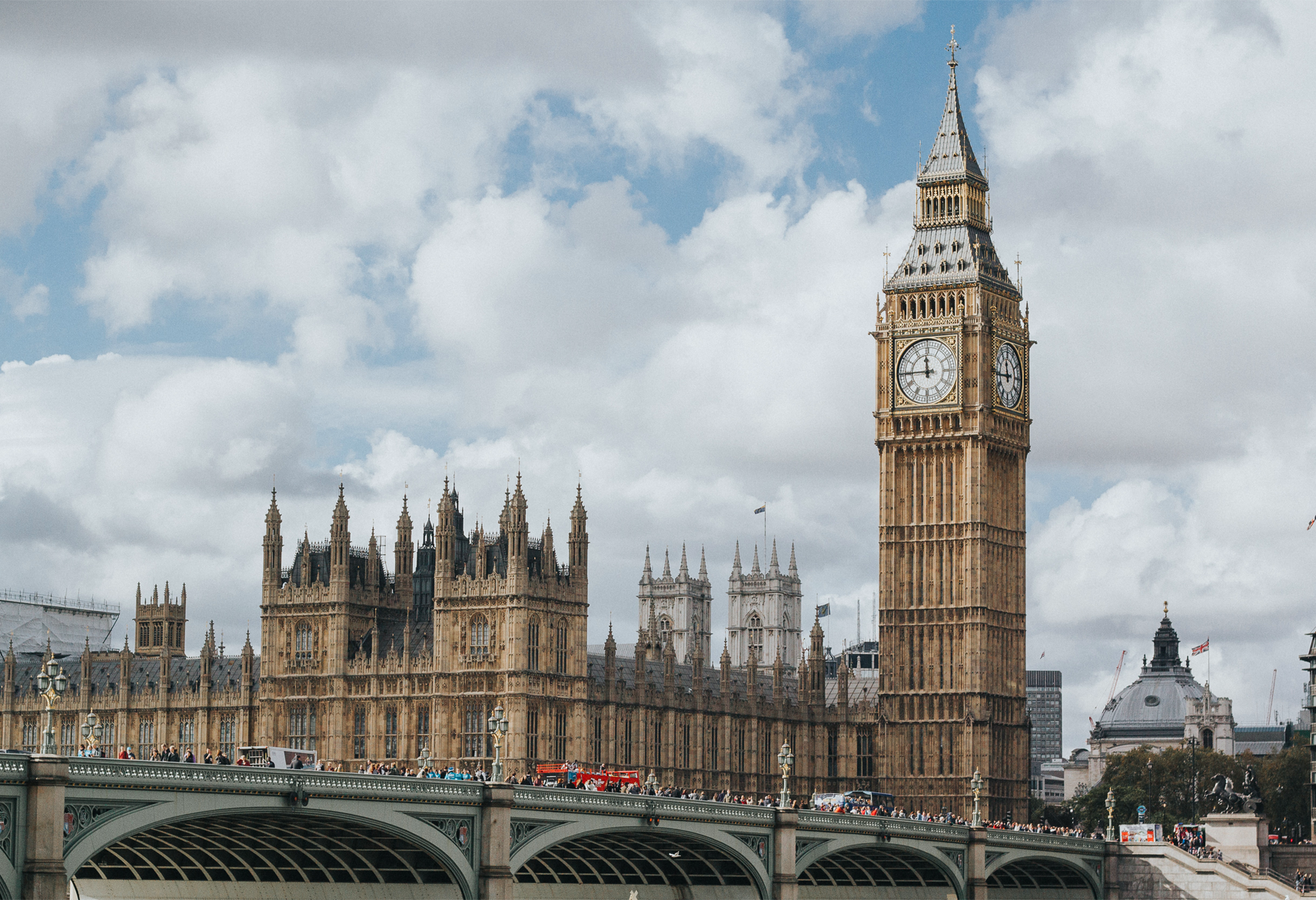 UK
UK
University of Cambridge
University of Oxford
University of Bath
University of Cardiff
University of Dublin
University of Essex
University of Edinburgh
University of Kent
University of Glasgow
University of Liverpool
University of Sheffield
University of Southampton
University of Manchester

University of Nottingham
University of Warwick
University College London
Dublin Institute of Technology
Durham University
King's College London
Lancaster University
London School of Economics and Political Science
Imperial College London
Queen's University of Belfast
The Royal College of Surgeons
University of Birmingham
... and more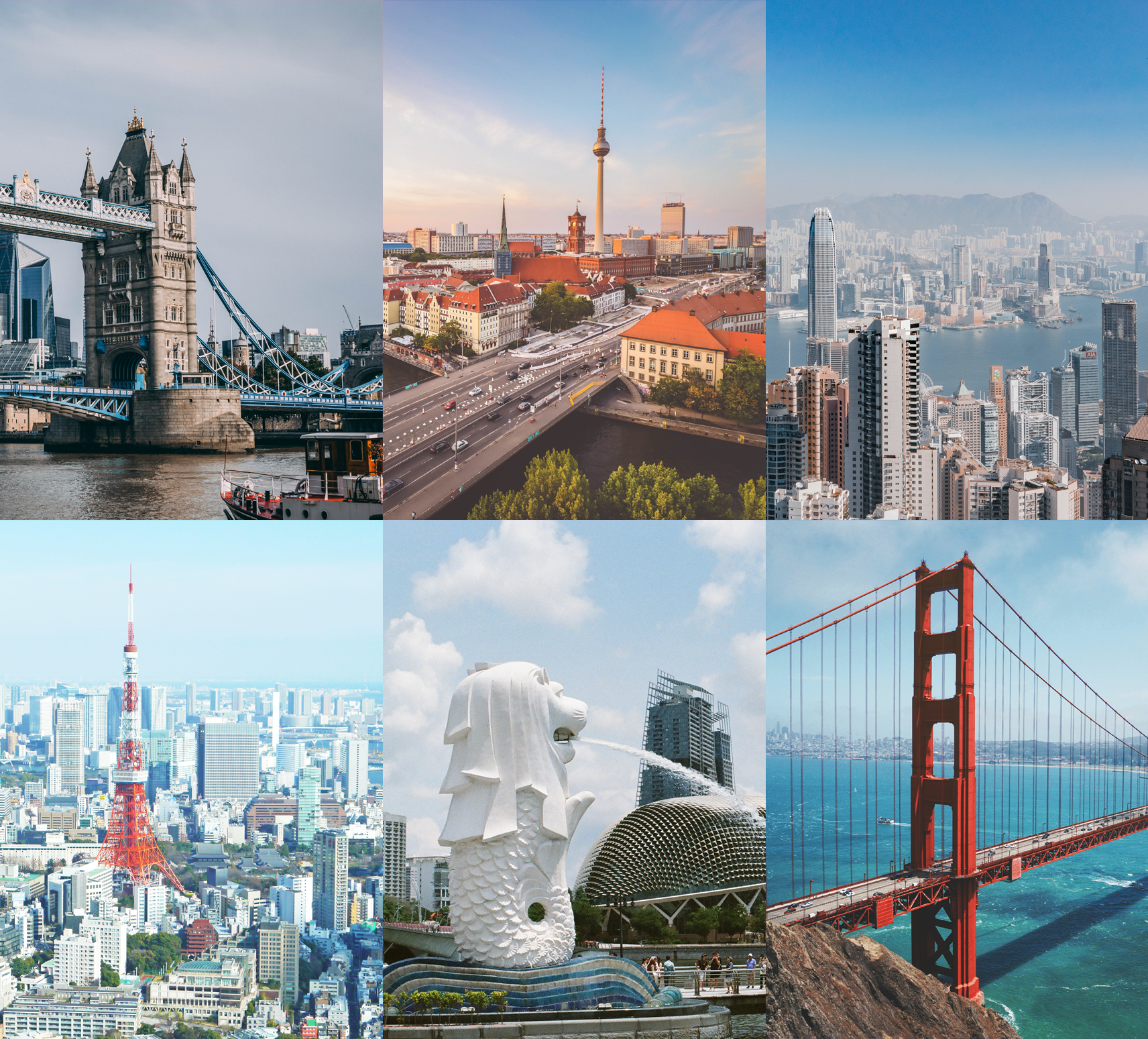 Worldwide
Worldwide
Hong Kong University of Science & Technology
Hong Kong Polytechnic University
University of Hong Kong
Australia National University
University of Adelaide
University of Melbourne
University of New South Wales
University of Queensland
University of South Australia
University of Sydney
University of Western Australia
Fudan University, China
Peking University, China
Tsinghua University, China
National Chiayi University, Taiwan

University of Duisburg-Essen, Germany
Nagoya University, Japan
Yonsei University, Korea
The University of Auckland, New Zealand
The University of British Columbia, Canada
University of Toronto, Canada
Harvard University, USA
Massachusetts Institute of Technology, USA
Michigan State University, USA
New York University, USA
University of California, Berkeley
University of California, Los Angeles
University of Washington, USA
National University of Singapore

Nanyang Technological University, Singapore
… and more!
Downloadable Materials
Testimonials & Alumni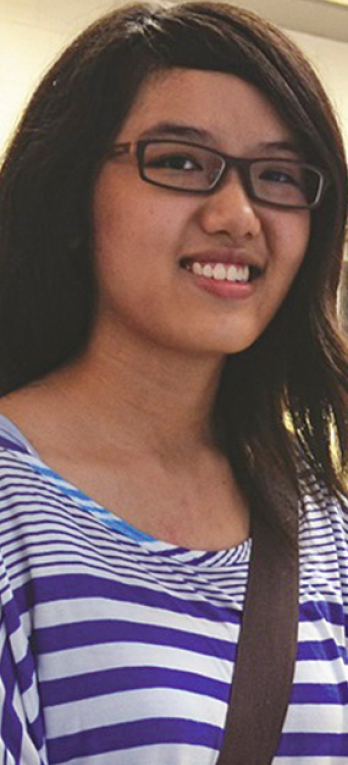 Ng Jie Yi
Former student of SMK Puteri Titiwangsa, Kuala Lumpur
4A* Cambridge GCE A-Level
Veterinary Medicine, University of Cambridge, UK
KPM Bursary Scholar
"Studying the A-Level at Sunway College was a great learning and growing experience for me. I am incredibly honoured and grateful to have been taught by such experienced and dedicated lecturers who provided so much help and support."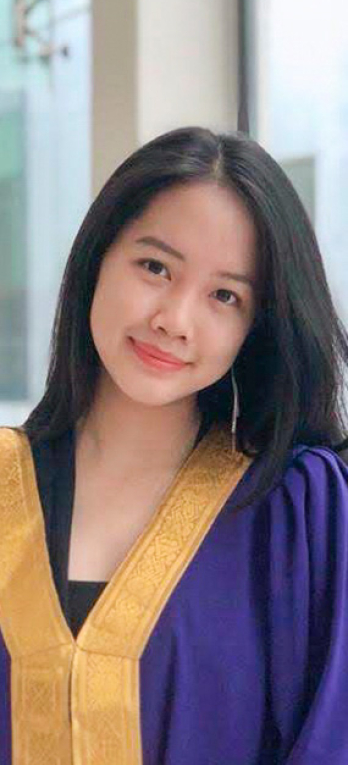 Ong Jing Xian
Former student of SMK Sultanah Asma
4A* Cambridge GCE A-Level
Mathematics & Operational Research & Statistics & Economics (MORSE), University of Warwick, UK
Jeffrey Cheah Entrance Scholarship Recipient
"Sunway College has played an essential role in helping me obtain outstanding A-Level results and a full scholarship by the University of Warwick. Apart from achieving academic excellence, the college has also provided me the opportunity to engage in leadership roles, community involvement and encouraged me to thrive as an all-rounder. The teaching faculty in Sunway College often went above and beyond to prepare us for our tertiary education and gave us the opportunity to learn beyond the textbook. Every lecturer is of high quality, experienced and capable of bestowing upon their students a desire to learn, a passion to enquire and the ability to think without the box. Sunway College is the best choice for A-Level, always has been, always will be."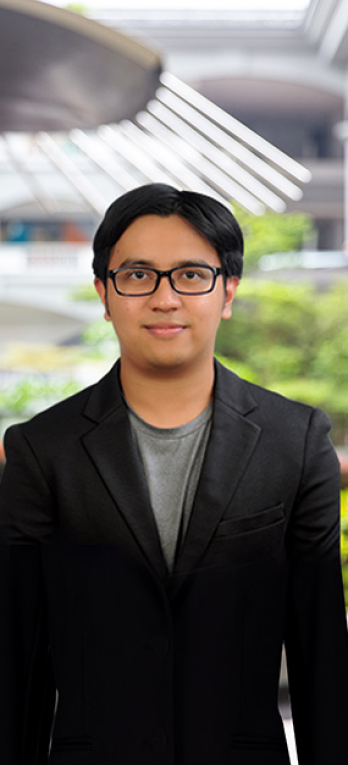 Rohan Kumar
Former student of SMK ST Francis, Melaka
4A* Cambridge GCE A-Level
Natural Sciences (Physcial), University of Cambridge,
UK KPM Bursary Scholar
"I'm grateful to my teacher and mentor who went out of his way to help me through the application process and write recommendation letters for the schools and scholarships I have applied to."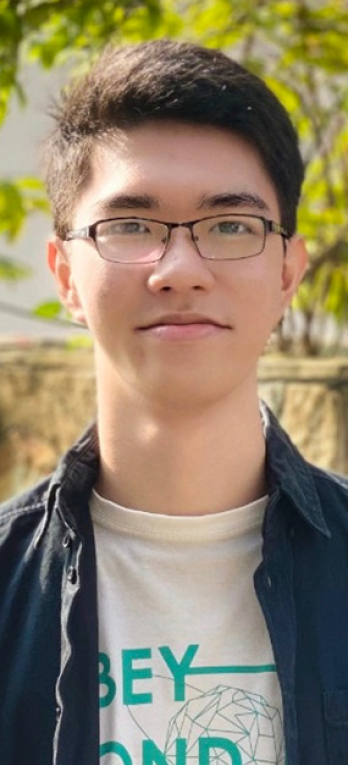 Ker Yiu Wayn
Former student of SMK Damansara Jaya
4A* Cambridge GCE A-Level
Medicine, University of Birmingham, UK
"Choosing Sunway College is one of the best decisions I have made - the professional lecturers, the state-of-the-art facilities and laboratories, as well as the full scholarship which covered my tuition fees. Although the pandemic has made the A-Level learning experience very different, I would like to express my gratitude to all my lecturers who really tried their best to switch to new teaching methods, ensuring we are wellprepared for our papers."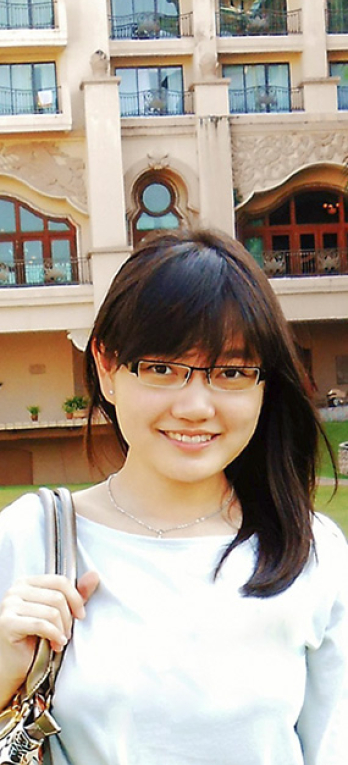 Joni Tan Ern Ling
Former student of SMK USJ 4
4A* Cambridge GCE A-Level Medicine, University of Sheffield, UK Sunway Special Scholar
"My journey at Sunway has been a wonderful one with incredible friends and dedicated lecturers who supported me in every way they could. My lecturers were very helpful by answering all my questions and easing my doubts. While studying the A-Level, I grew as an individual learning how to be more organised and versatile and I regard studying at Sunway as one of my best decisions ever."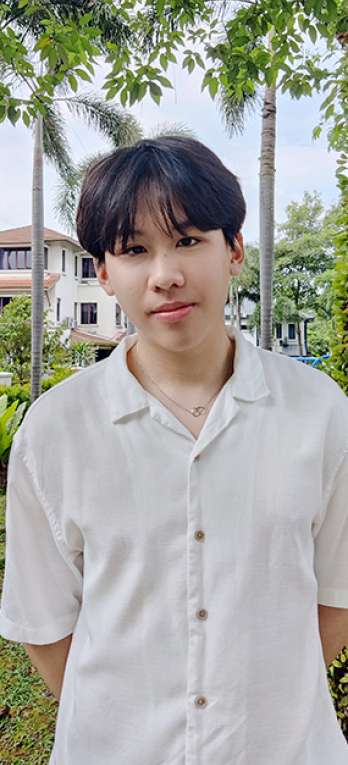 Long Yu Xuan
Former student of Sekolah Sri KDU, Selangor
1A*, 3A Cambridge GCE A-Level
Economics & Computer Science, minor in Data Analysis, Wesleyan University, USA
Freeman Asian Scholarship
"During the programme, I learned to communicate and work well with peers, developing soft skills which would be important for my university applications. The guidance counselors and mentors at Sunway were friendly and extremely helpful during my application process. They also ensured that I received the assistance I needed to file a comprehensive application that increases my chances of success."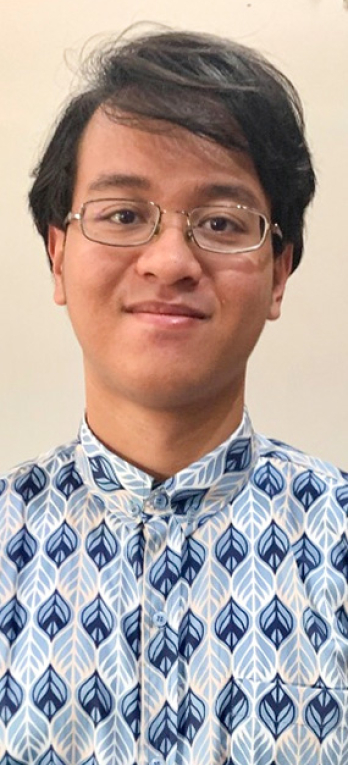 Muhammad Shahmi bin Abdul Reezal
Former student of Asia Pacific Smart School
4A*Cambridge GCE A-Level
Accounting and Finance, London School of Economics
"A-Level has allowed me to hone the skills I require for university life and has moulded my personality for that of success, not to mention exposing me to a wide array of skill sets and ideas."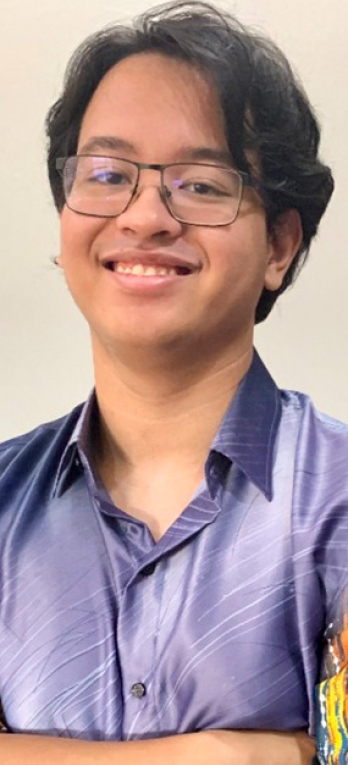 Muhammad Shafeeq bin Abdul Reezal
Former student of Asia Pacific Smart School
4A*Cambridge GCE A-Level
Accounting and Finance, London School of Economics
"I have thoroughly enjoyed my A-Level experience at Sunway College. I've made amazing friends and had excellent lecturers who have guided and mentored me to become the person I am today."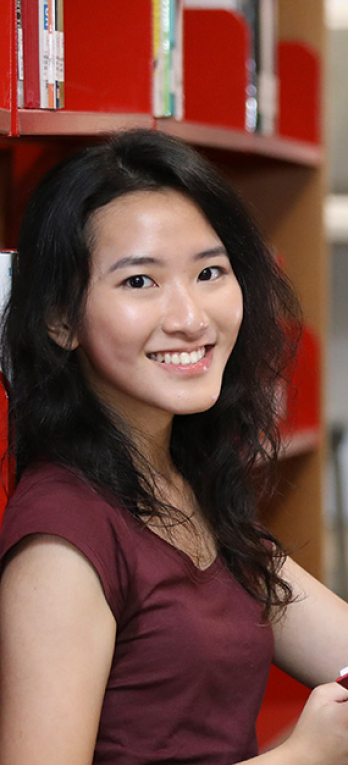 Melanie Yoon Weng Mun
Former student of Prince of Wales Island International School, Georgetown
3A*, 1A Cambridge GCE A-Level
Psychology and Linguistics, University of California, Davis, U.S.
Provost Award Recipient
"Someone once said, there is nothing good or bad, but thinking makes it so. It's true that A-Level programme is demanding, be that as it may, I would do it again and choose Sunway once more. A-Level at Sunway is student-oriented with a dedicated programme director and facilitators who emphasise on providing students the highest quality of education. A-Level at Sunway is truly above the rest."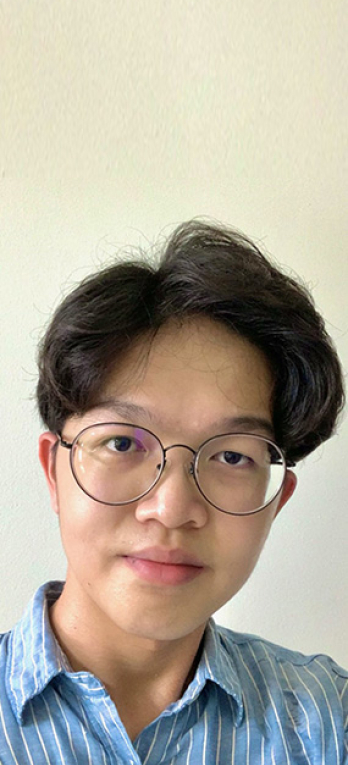 Vanness Lai Wye Junn
Former student of SMJK Hua Lian, Taiping
4A* Cambridge GCE A-Level
Natural Sciences (Physical), University of Cambridge, UK
"Comprehensive, supportive and well-equipped are the three best words to describe Sunway College and the A-Level programme. The lecturers are experienced and provided teaching in a detailed manner. They always keep students motivated and provide help whenever needed."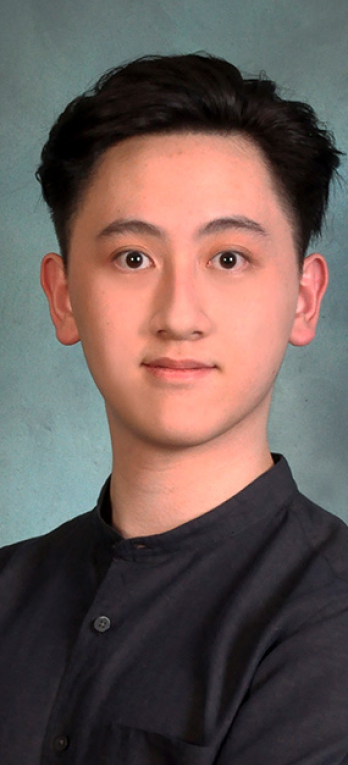 Jarell Cheong Tze Wen
Former student of SMK Seri Bintang Utara
4A* Cambridge GCE A-Level
Mathematics, Harvard College
"I particularly appreciate my Math teacher who inspired me to learn math in a deeper way. I am also indebted to my Physics teacher and mentor for his incredible insight on the many different activities I was doing. My mentor was especially helpful with my application to Harvard since he also once applied to US universities and knows the ins and outs of the application process."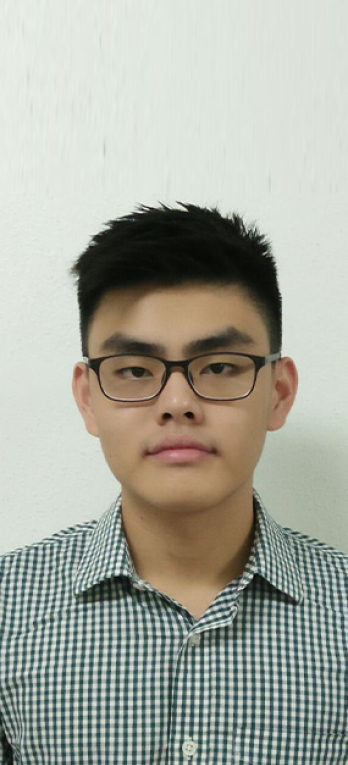 Lim Yi Heng
Former student of SMJK Jit Sin, Bukit Mertajam
4A* Cambridge GCE A-Level
Engineering, University of Cambridge, UK
KPM Bursary Scholar
"I am very grateful to have decided to read A-Level at Sunway College and it proved to be an invaluable experience. I believe the competitive atmosphere and the dedicated lecturers in Sunway College are the main contributing factors to my success in A-Level. Studying at Sunway College had been an amazing and fruitful journey, and it wouldn't have been the same without my affable lecturers and supportive friends."