20 JUN 2023
Malaysian Student Wins World Accounting Prize - Mandy Lai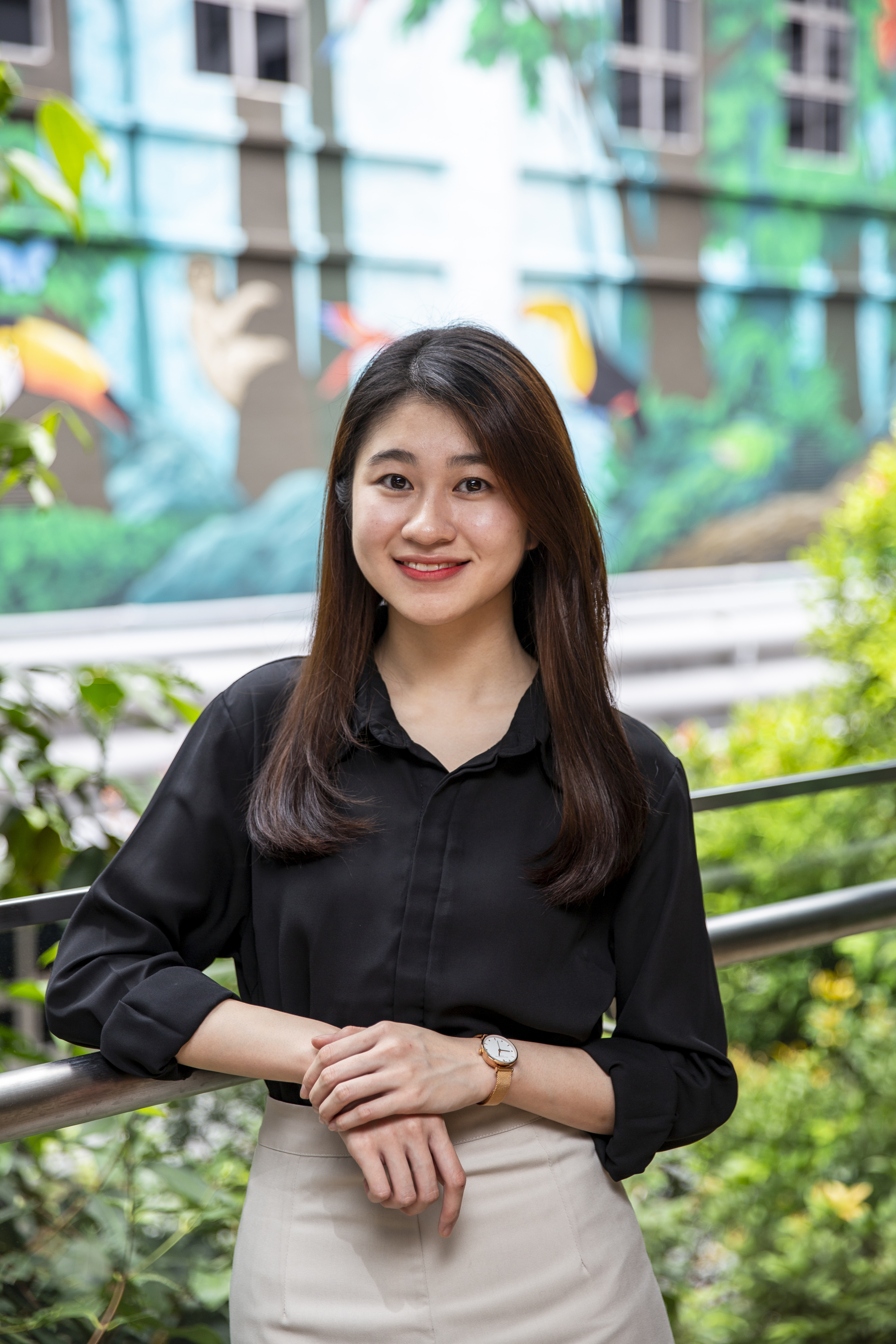 A MALAYSIAN student at SUNWAY TES Centre of Accountancy Excellence Institute of Chartered Accountants in England and Wales (ICAEW) has achieved international acclaim with distinguished results in the United Kingdom examinations.
Mandy Lai was awarded the International Subject Orders of Merit, First Place and the Watts Prize for Audit and Assurance – Professional Level in the March 2023 examination series.
A three-time world prize-winner, Lai said she was grateful for all the support and encouragement from family members, lecturers and friends.
"All the hard work has paid off and this recognition gives me the confidence to continue pursuing excellence," said Lai.
"Although the programme has a large volume of in-depth content that we have to cover in a short period of time, I learned to prioritise my tasks, manage my time effectively and cope with stress," she said.
"I feel that winning the world prize does enhance my professional reputation and hopefully can lead to opportunities for networking and career growth.
"However, winning awards alone does not guarantee success.
"I believe it is still important to continue working hard and further develop skills to maintain and improve my professional standing," she added.
The ICAEW chartered accountant qualification is highly regarded globally as one of the leading business and finance qualifications.
It is recognised and valued in practice, industry, commerce and the public sector at large.
To date, Sunway TES CAE students have achieved 10 overall Order of Merits with 38 world prize winners among them.
Your pathway to a brighter future starts here!
Explore the wonders of Sunway College and experience what it means to belong to an elite circle of industry leaders.