29 MAY 2023
MUFY's "Bakul Ramadan" for B40 families from Sekolah Kebangsaan Seri Suria
In conjunction with the month of Ramadan and Eid Al-Fitri, the Monash University Foundation Year (MUFY) Student Council and staff members organised the MUFY "Sharity" Bazaar to fundraise for MUFY's "Bakul Ramadan" project.
A total of RM8000 was successfully raised from the bazaar and the funds were channelled into providing daily necessities to twenty (20) low-income families from Sekolah Kebangsaan Seri Suria. MUFY staff and students were invited to the school to meet the families and to personally deliver the provisions to them.
MUFY would like to thank all our staff, students and donors for their generosity and kindness.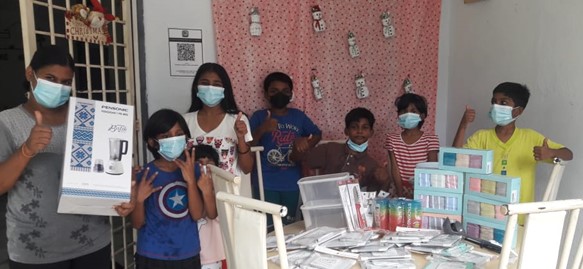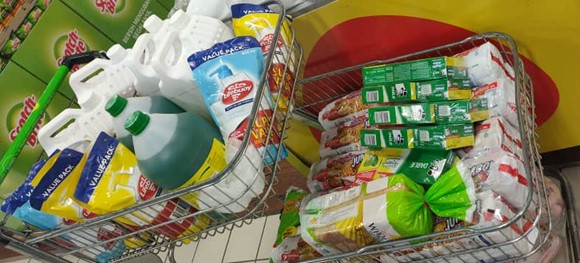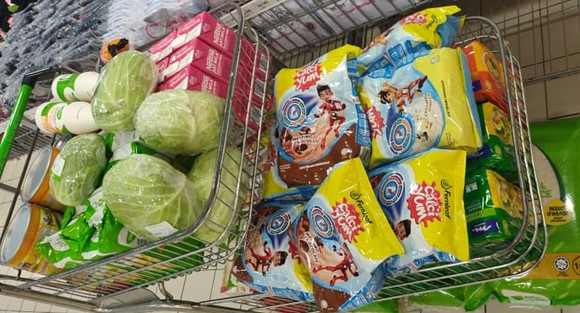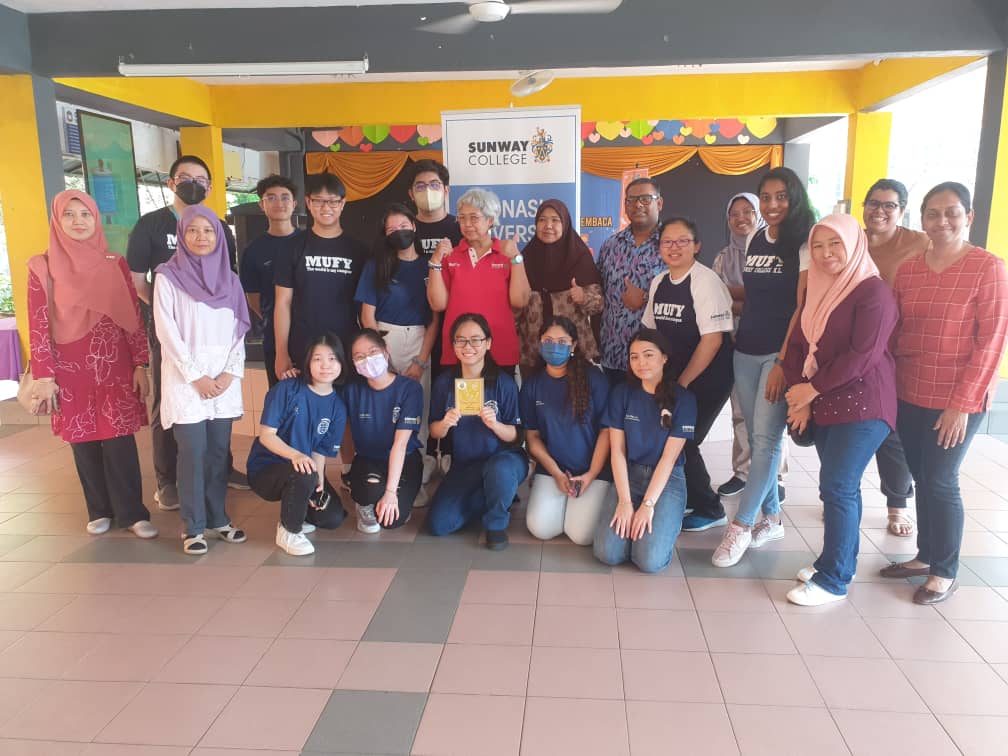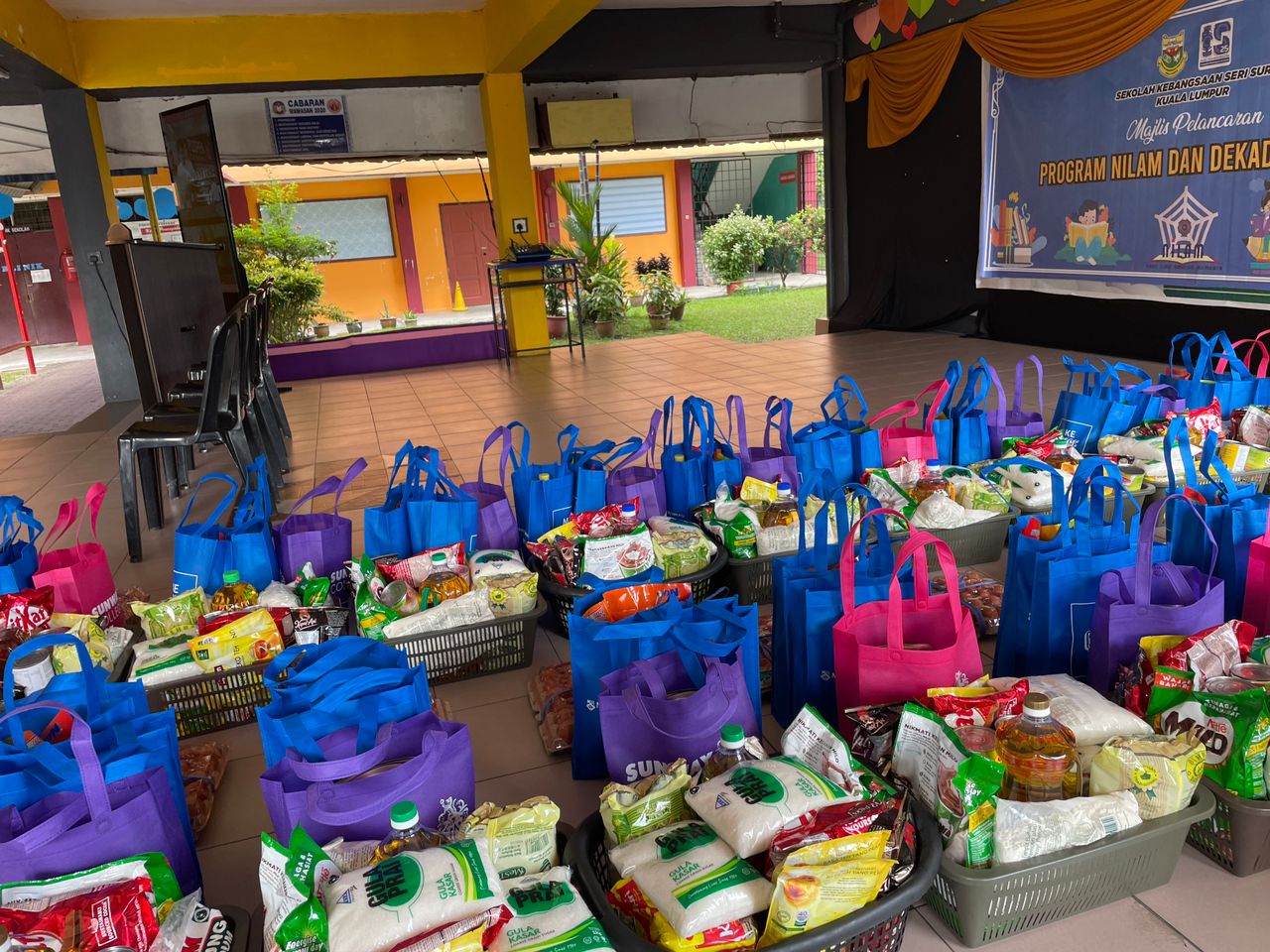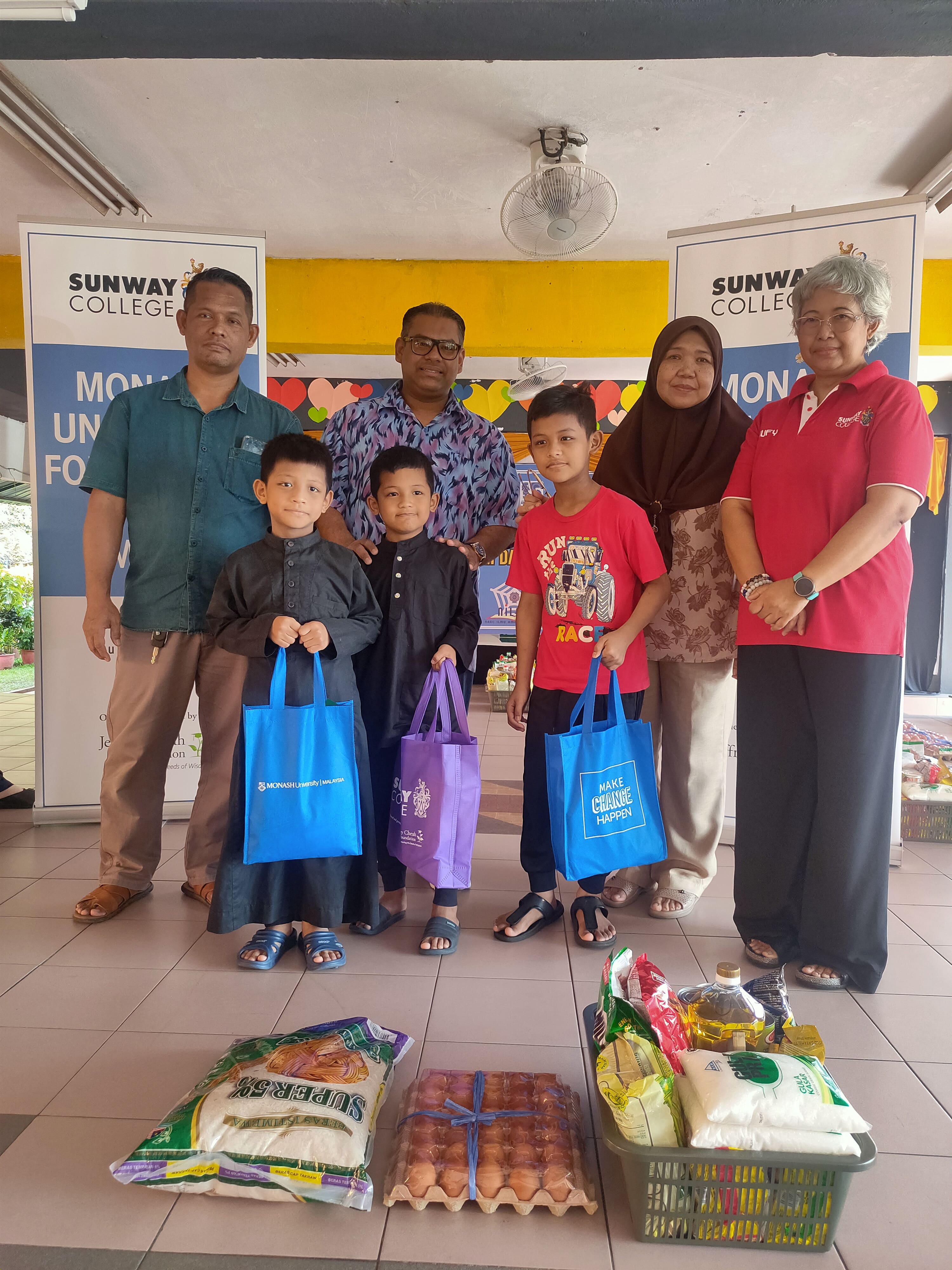 Your pathway to a brighter future starts here!
Explore the wonders of Sunway College and experience what it means to belong to an elite circle of industry leaders.