23 December 2022
Participation in Bursa Investment Quiz 2022 by students of Diploma in Business Administration program, Sunway Diploma Studies
Bursa Investment Quiz (BIQ) is a nationwide investment quiz that aims to challenge investment literacy among the youths in Malaysia. The competition comprises three rounds and the top 5 Winners will be determined at the Grand Finale, with total prizes worth up to RM13,500.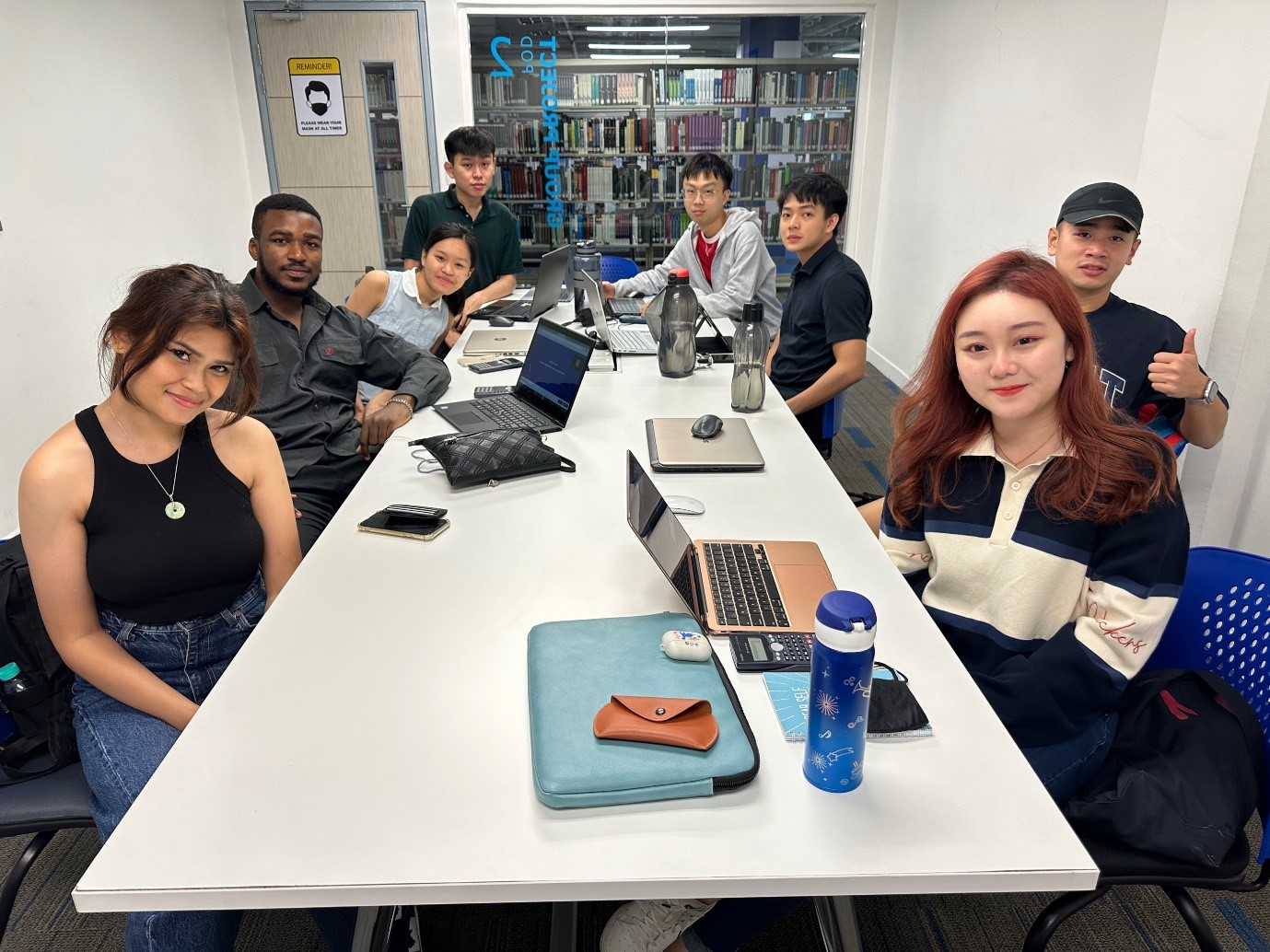 Students from the Diploma in Business Administration (DBA) programme who were mentored by Dr. Hurul Ain, took part in the preliminary round and eight students managed to proceed to the 2nd round. Two students thereafter successfully qualified for the Grand Finale.
Although there were many challengers throughout the competition, fortunately our students persevered and did not give up. Not only they were competing against 1,000 participants, it is also a nation-wide competition that was opened to youths between the age of 18 years old to 25 years old of whom majority of them are from higher levels of education and industry experience (such as degree and post-graduate students, fresh graduates and working adults from the finance/accounting industry, etc.).
This makes their accomplishment qualifying to the 2nd round very admirable and we are proud of their achievement. Not to mention, some even managed to go further to the final round.
Congratulations to grand finale qualifiers (Top 150): Eugene Saw Chee Keong (12th place) and Ea Ren Hong (7th place); second round qualifiers (Top 300): Koo Chen Hi, Lee Xin, Edwin Tan Zheng Yong, Ng Lei En, Abdoul Aziz Diop and Puteri Nur Ezreena Binti Ezrrie Rafizi; and preliminary round participant: Chon Miao Xin - for their individual achievements in this competition, this achievement is no doubt achieved due to their hard work and determination as well as their interest in the accounting and finance field.
Last but not least, we hope that their success will be a motivation for other students to participate in this competition again next year, also learning from this experience, we will be able to do better in future competitions.
Your pathway to a brighter future starts here!
Explore the wonders of Sunway College and experience what it means to belong to an elite circle of industry leaders.