20 December 2022
Popstar Jackson Wang spotted at Sunway Campus after Malaysian Concert
K-Pop star Jackson Wang can't get enough of Malaysia.
After performing at the Good Vibes Weekender at Sunway Lagoon in September, the singer returned to perform as part of his Magic Man World Tour at Axiata Arena, Bukit Jalil last Saturday.
During his concert, Wang admitted that he plans to stay in Malaysia for three more days, wanting to 'go somewhere'.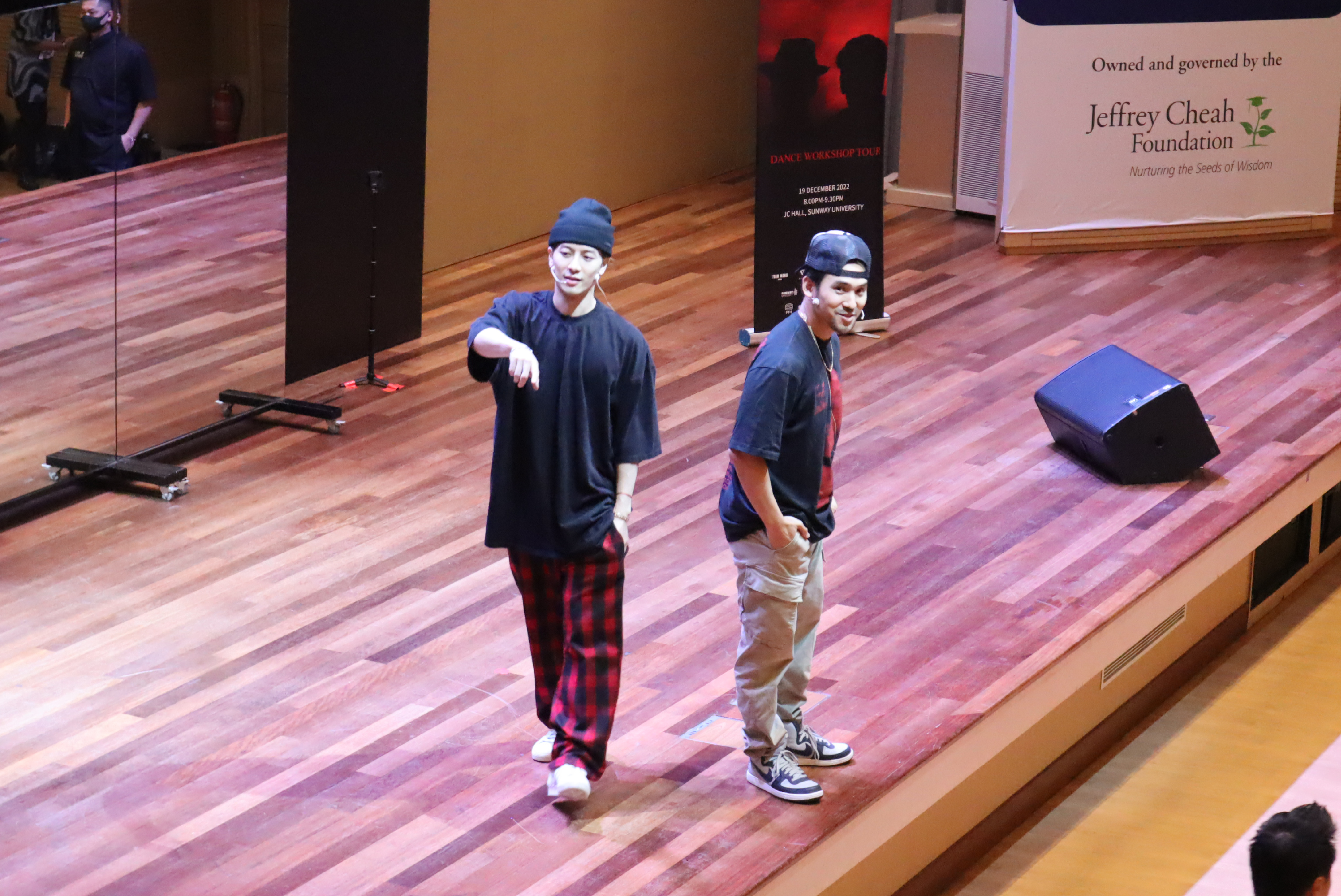 Wang also took a moment to greet fans on the campus after the workshop was over.
Your pathway to a brighter future starts here!
Explore the wonders of Sunway College and experience what it means to belong to an elite circle of industry leaders.