30 JUN 2023
Sunway College AUSMAT Students Excel Globally
The Australian Matriculation (AUSMAT) Programme at Sunway College offers a truly magical experience where dreams of unbelievable academic success on a global scale can come true, and all the signs are pointing in the right direction.
Sunway AUSMAT is the largest overseas provider of the Western Australia Certificate of Education (WACE) in Malaysia, with over 30 years of proven track record of academic excellence.
Based on the March 2023 WACE examinations, the performance of Sunway College AUSMAT was exceptional. A remarkable 32% of the students achieved the prestigious distinction of being in the top 10% globally, showcasing their dedication and academic prowess with ATAR scores of 90 and above.
Furthermore, an impressive 63% attained an ATAR of 80 and above, positioning them in the esteemed top 20% worldwide; and a significant 81% of the AUSMAT graduates secured a placement in the top 30% globally, with an outstanding ATAR scores of 70 and above.
These remarkable achievements highlight the exceptional quality of education provided by Sunway College and the commitment of its students to excel in their academic pursuits.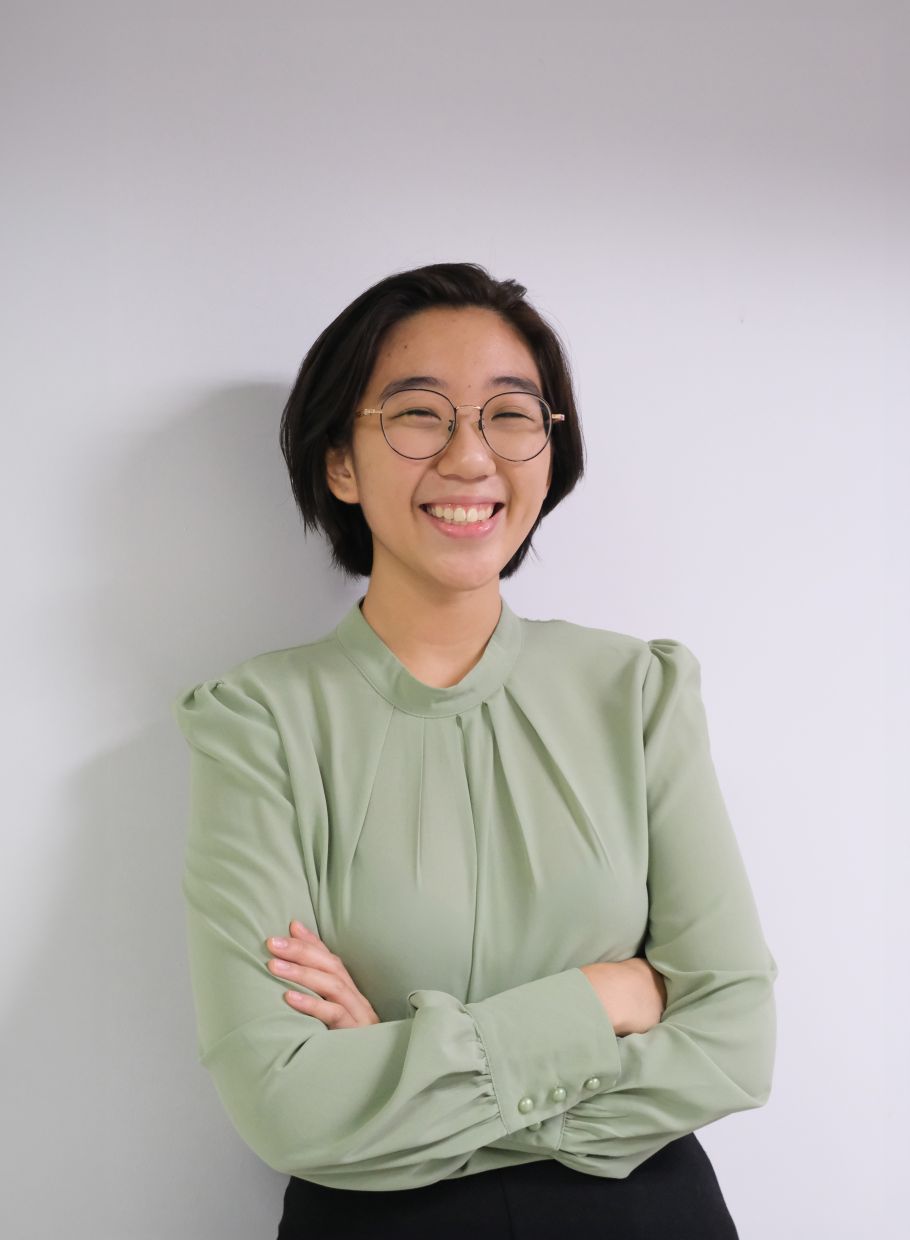 The highest achievers include Lysha Loke who attained an extraordinary ATAR of 99.5, Yap Kim Eng who secured an impressive ATAR of 99.2, and Yap Xuan Lin whose ATAR of 99 reflects exceptional performance.
Loke shares, "AUSMAT's unique syllabus has taught me how to broaden my horizons.
"What we already know is challenged even further as we constantly ask - why?
"I would like to thank all my lecturers. Not only did they do an amazing job at getting the syllabus across, but they went above and beyond to support us in our understanding of it."
Established in 1987, Sunway College has proven its capabilities in nurturing well-rounded students.
Worldwide recognition and flexibility
Sunway AUSMAT student Aida Sofea says that she chose the programme at Sunway College as it is recognised globally and offers flexibility in the selection of subjects.
"AUSMAT is a multidisciplinary programme so I could mix and match my subjects. It gave me room and freedom for what I want to choose later on in my degree.
Another student Roshni Sivanaesan shares: "AUSMAT in Sunway College really stood out for me because of its amazing achievements.
"I managed to try subjects such as Economics, Psychology and Business because they were not given to us back in secondary school. It also allowed me to get background on what I will be studying in the future," she adds.
Sunway AUSMAT has received over 130 world awards, establishing its reputation as one of the best-performing providers globally as recognised by the government of Western Australia.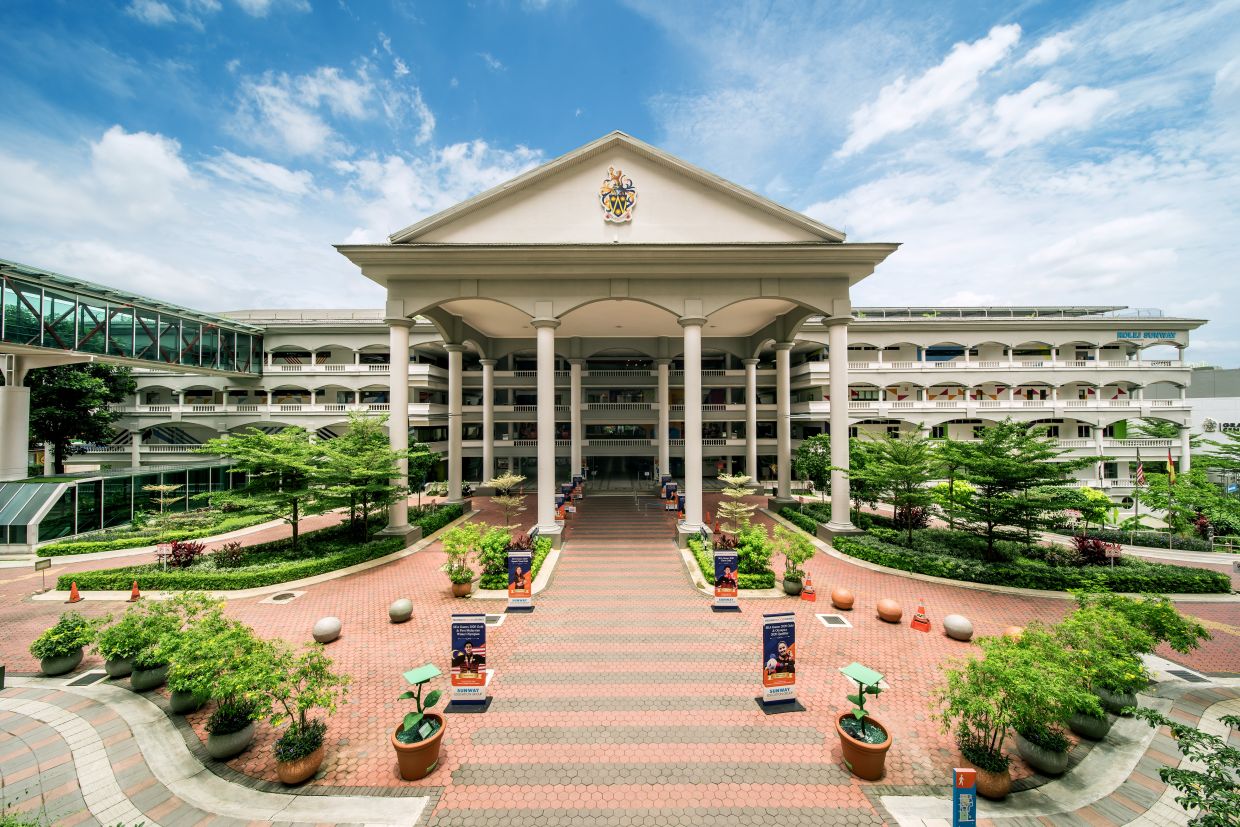 Gateway to the world
You can consider the AUSMAT at Sunway College after your SPM, O-Level or equivalent studies upon meeting entry requirements.
The programme provides a fast track and flexible pathways for progression to both local and universities abroad.
Choosing AUSMAT ensures a seamless transition to Australian universities, making it your best option for a smooth journey.
And, if you plan to further your studies in other institutions of higher learning in Canada, China, India, Japan, New Zealand, Singapore, South Korea, the United Kingdom, the European Union and the United States, AUSMAT can also be your choice.
Holistic curriculum
The AUSMAT programme at Sunway College is a Year 12 curriculum of Western Australia that is tailored to prepare students with academic strength and essential skills to thrive in varsity.
It assesses learners with a unique and balanced assessment structure that comprises 50% internal assessments prepared by the AUSMAT lecturers, and 50% external examinations that are administered by the Department of Education, Western Australia.
Sunway AUSMAT offers a variety of subjects – 100 subject combinations which include Science and Humanities.
It also focuses on developing 21st-century skills such as problem-solving, analytic thinking and creativity, and skills for lifelong learning through the process of teamwork and collaboration, research skills, information literacy, presentations and many more.
Graduates will receive the WACE upon completion, which is a globally recognised certificate to enter competitive higher education locally and abroad.
In addition, AUSMAT students at Sunway College can also apply for the Western Australian Premier's WACE Bursary* which aims to support international WACE graduates to commence undergraduate studies at one of the five Western Australian universities upon graduation.
There are also university guidance advisers on hand to assist students with information and advice on university applications and place students in the university of their choice.
For more information about the AUSMAT programme at Sunway College, Click here to learn more.
Your pathway to a brighter future starts here!
Explore the wonders of Sunway College and experience what it means to belong to an elite circle of industry leaders.