19 September 2023
Sunway College Triumphs with Gold Awards at Este'23, Outshining Competitors
In a resounding display of innovation and excellence, Sunway College's Diploma in Computer Science and Diploma in Information Technology (DCSI/DIIT) students stood tall at the Engineering, Science & Technology Exhibition (ESTE'23), hosted by MAHSA University.
The crowning achievement of the day belonged to Natalie Ng Yin Xin, who secured the prestigious Gold Award in the individual category for her project, "Expierify". With guidance from supervisor Ms. Chik Soon Wai and mentorship from Mr. Dharmidran Anantharsekaran and Mr. Ahmad Mujahid, Natalie's Android application addresses forgetfulness and food waste reduction, helping users remember expiration dates and track groceries.
In the fiercely competitive group category, Cheah Shaoren and Sho Yong Quan dazzled both judges and competitors, clinching another Gold Award for their project, "KiraMakan". Supervised by Ms. Chik Soon Wai and expertly mentored by Mr. Dharmidran Anantharsekaran and Mr. Ahmad Mujahid, their food-ordering web app streamlines bill-splitting during group dining, delivering convenience and efficiency that outshone rival entries.
These remarkable achievements serve as a testament to Sunway College's unwavering commitment to nurturing talent and fostering innovation. They also underscore the college's dedication to providing a dynamic and supportive learning environment, empowering students to excel. In a field brimming with competitors from esteemed institutions such as UTHM, UCSI, UIAM, UniKL, and SEGi University, Sunway College students emerged as shining examples of academic excellence, leaving an indelible mark on ESTE'23 and setting a high standard for future competitions.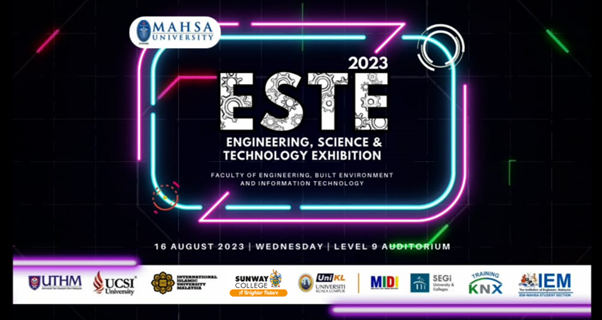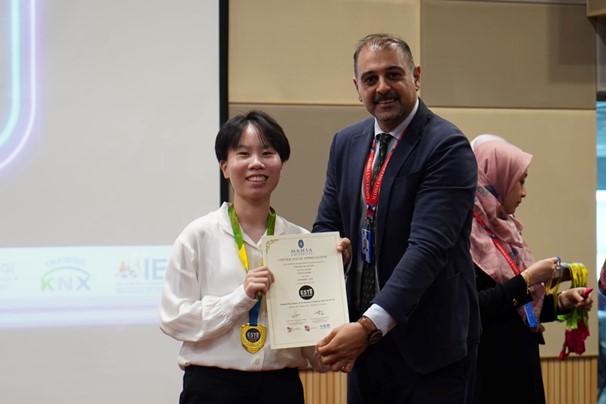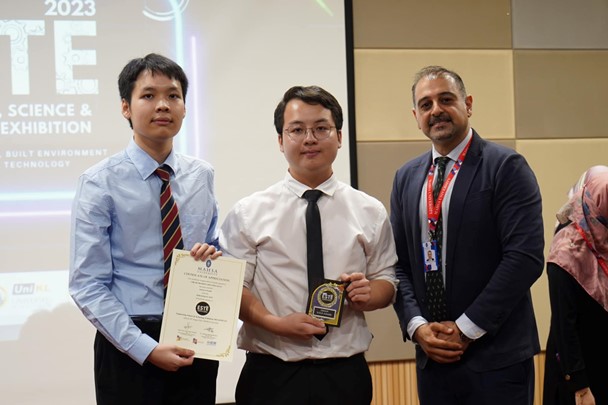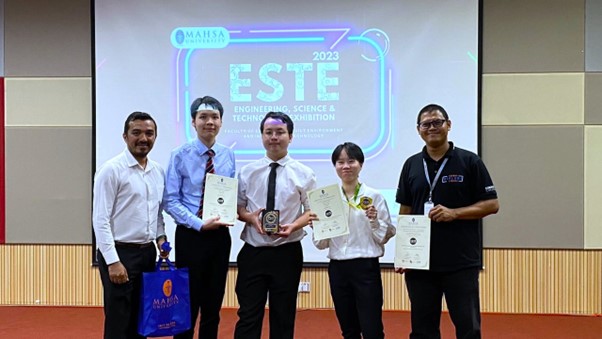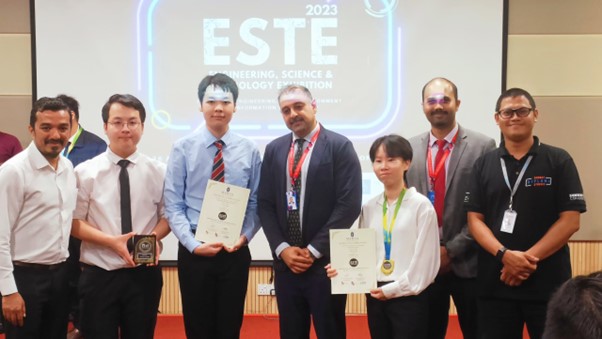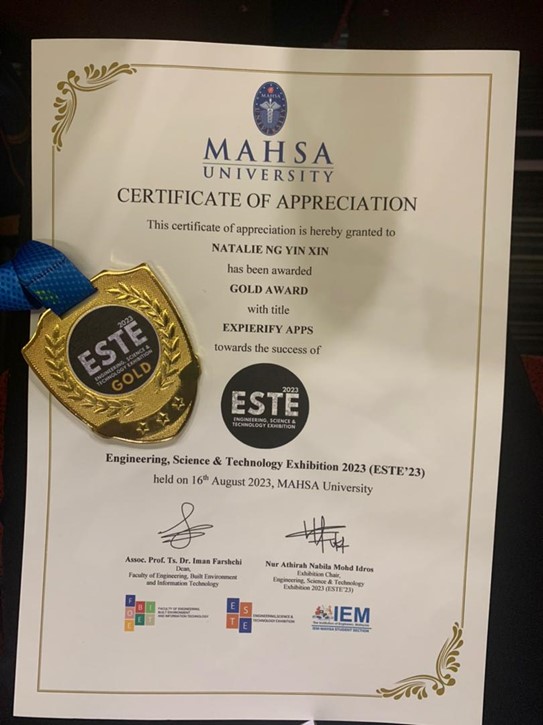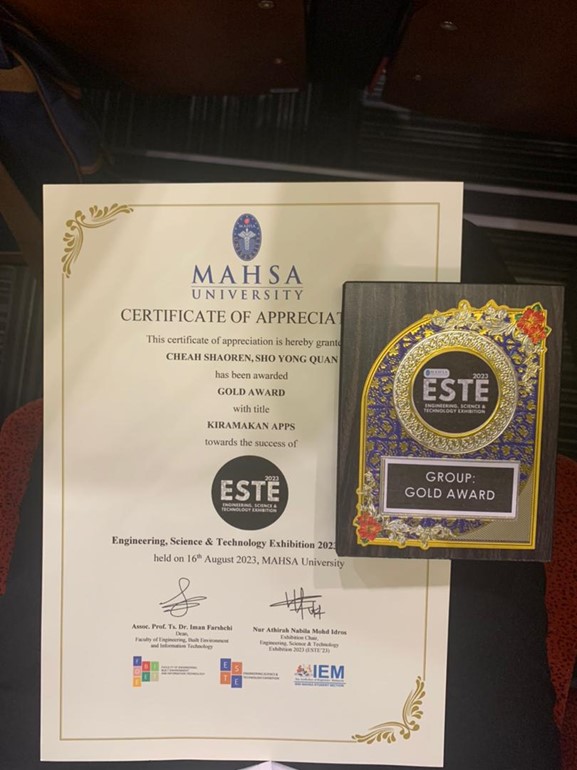 Your pathway to a brighter future starts here!
Explore the wonders of Sunway College and experience what it means to belong to an elite circle of industry leaders.