03 January 2023
VUBC Alumni Homecoming Event
Victoria University Undergraduate Programme (VUUP) hosted about 30 of its former Victoria University Business Club (VUBC) committee members at Observation Deck, Sunway College KL
The event kicked off with lively music and guests mingling and catching up with each other in small groups. This was followed by Dr Jason Cheok's video speech. Dr Cheok thanked the guests for being part of the event. The event was intended to foster bonding and create opportunity for current VUBC committee to meet, exchange ideas and thoughts with their predecessors progressing in their career paths and life after graduation.
There was an ice breaking game i.e. charades hosted by VUBC member Alphaeus Lopez where guests were randomly pre-selected to join four teams. This was followed by a buffet dinner where guests were seen engaging in animated conversations with each other at various tables.
After dinner, alumnus Danny Ng lightheartedly stood up and shared his journey beginnings in VUUP. He spoke of meeting his wife who was one semester junior to him and of being a member of the Sunway College Student Council for two years. He also talked about the birth of his triplet daughters in Sunway Medical Centre and made special mention of his favourite lecturers, VU Night and his ongoing involvement in the Sunway Mentoring Programme.
Next to share her VU experiences and memories was Ng Mun Foong. Mun Foong, a past president of VUBC, recalled fund raising for the VU gala dinner, pitching to companies for sponsorship, meeting people, learning how to ask questions but mostly coming to the reflection that be a good leader, one must also know how to take care ('jaga hati') others.
Soon it was time for the Lucky Draw and the crowd cheered loudly as guests Ong Lee Yan, Darren Kee, Catherine Fang, James Phuah, Tan Jeng Shuin, Chong Jia Wen, Danny Ng, Lim Shu Ling and Delwyn Tan walked up to collect their prizes.
The Homecoming was a memorable event. It served as a warm reminder to all who attended that VUBC is still very much a lively and integral part of VUUP's past as well as its today. A huge shout out to our alumni who took time out of their busy schedules to attend!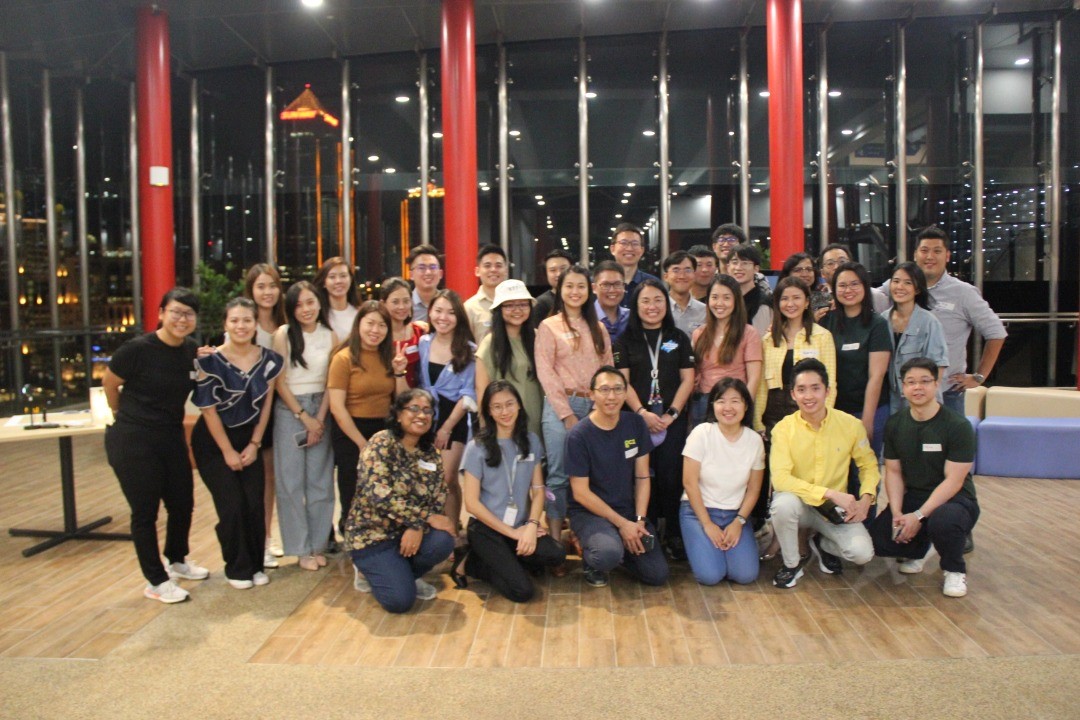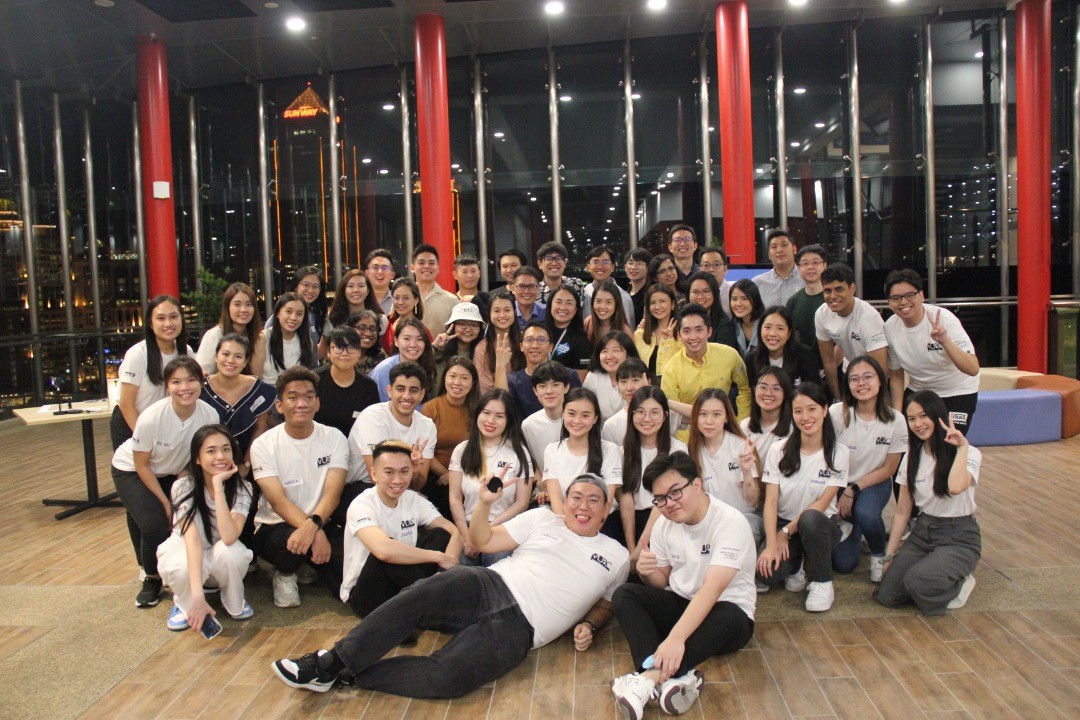 Your pathway to a brighter future starts here!
Explore the wonders of Sunway College and experience what it means to belong to an elite circle of industry leaders.