Overview
The Smarter Way to Study
Experience a smarter, more engaging way to study with the VU Block Model®, where students are encouraged to focus on one subject at a time. This method of approach embraces a new way of learning to make the transition to university easier and prepare students to enter the workforce with confidence. Inspired by similar models across North America and Europe - the award-winning VU Block Model® is a proven success with students, educators and employers.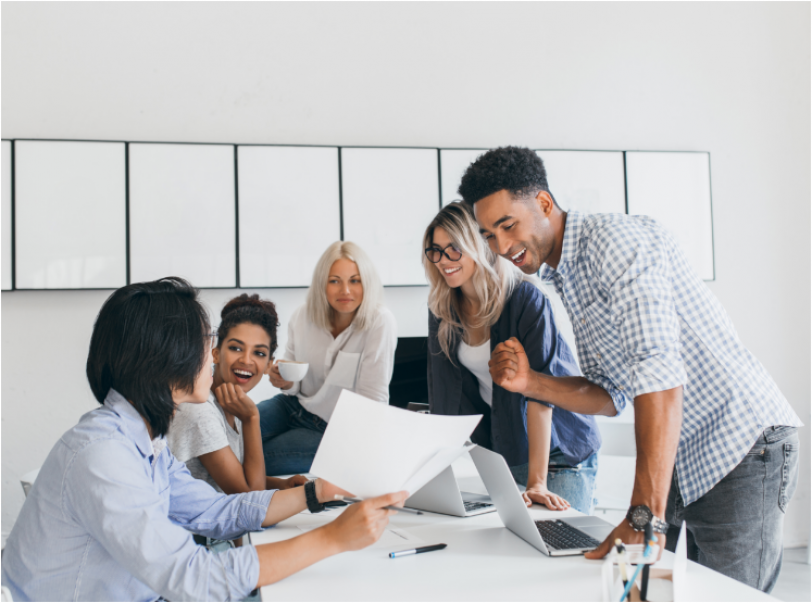 Interactive, Connected and Collaborative
At VU, students are introduced to the most sought-after learning engagement  - Interactive, Connected and Collaboration Block Class. Students are assigned to a small size of block class and lectures are conducted in an interactive, workshop-style class - where teachers know you and you know your classmates. Each student is given the opportunity to collaborate, and put theory into practice with real-world scenarios in every class.
Develop Critical Problem-Solving Skills
The VU Block Model® focuses on developing problem-solving skills in real-world applications, and the ability to work collaboratively in teams, better-preparing students for the workplace. Australian employers agree - ranking VU graduates number 1 in Australia for employability skills for a second year.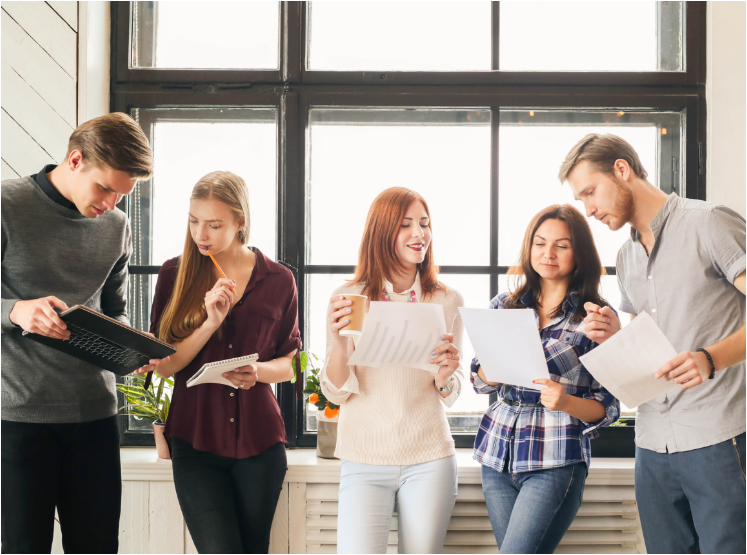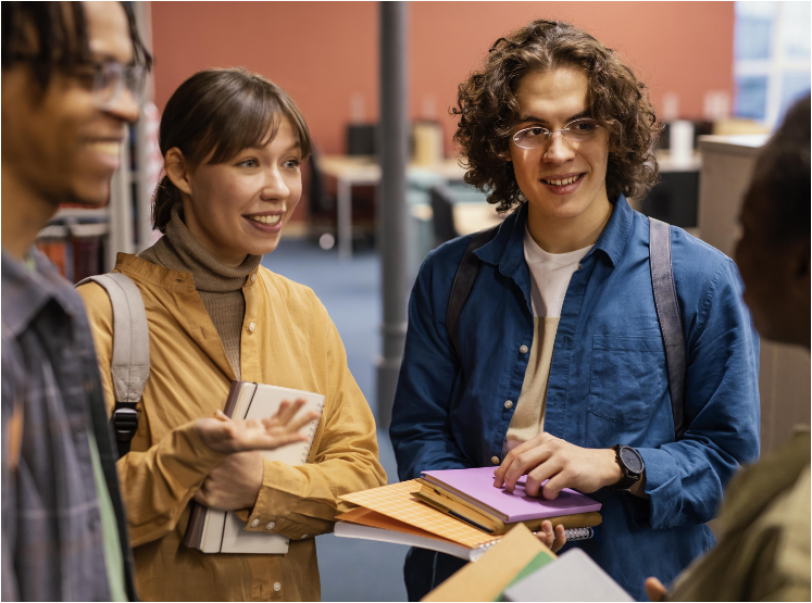 Feedback Rich And Build Confidence
As well as being able to clarify concepts and questions in class, the Block Model also provides students with timely feedback and results. Block classes typically finish on a Friday and students are able to receive results on the following Monday. This takes away uncertainty and a long wait for results and means that you can begin the next Block with confidence. 
Selected from the capstone unit of Applied Business Challenge, students are given the opportunity from conceptualisation to final pitching in front of a panel of industry and academic experts.
Focused Timetabling
The focused timetabling of the VU Block Model® means you have more time for work, social life, sport, caring responsibilities, and everything else that's important to you.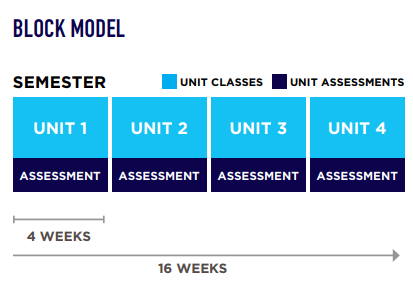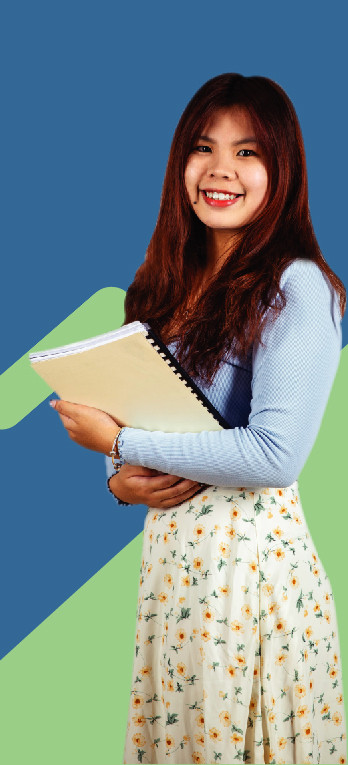 Valerie Tan Jia Xin
Bachelor of Business Student
The VU Block Model® has been a great motivation for me to work harder as I have learned to complete my assessments independently and effectively. Not only does it make the lessons more productive and interesting, but the increased interaction between lecturers and students has also created a comfortable and engaging learning environment that has left me feeling eager to learn more. The VU Block Model® is indeed The Smarter Way to Study.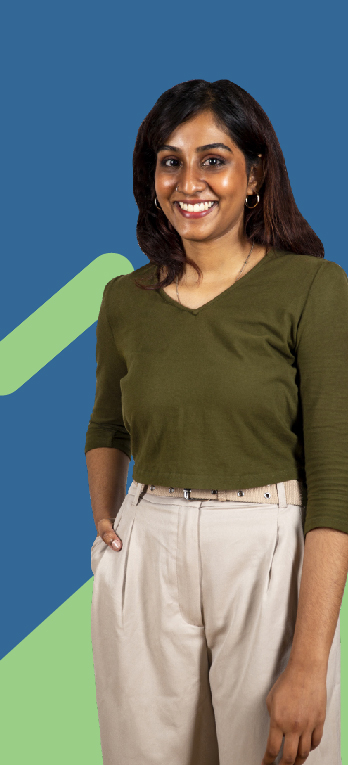 Sarrvina Soorace
Bachelor of Business Student
Experiencing the VU Block Model® has been truly eye-opening for me. Despite having no prior business knowledge, the model has enabled me to grasp new concepts with ease. The workshop-style classes not only encourage students to manage their time well but also promote the learning of transferable skills. The VU Bock Model® is indeed The Smarter Way to Study.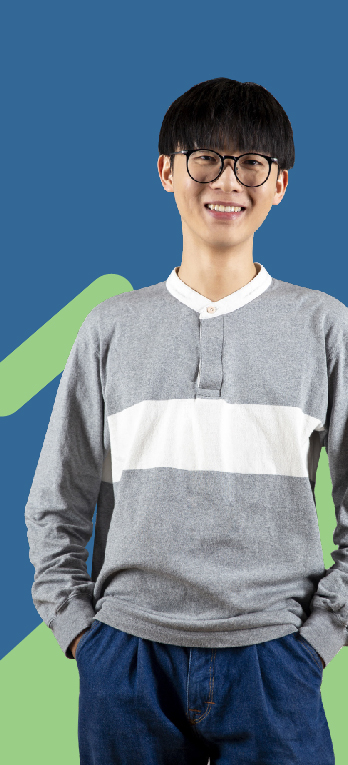 Peter Chew Ming Cong
Bachelor of Business Student
The VU Block Model® of learning offers me the flexibility to pursue my interests in volunteering, music, art, and fitness, while still ensuring that I stay on track with my studies. Additionally, the model has taught me how to quickly solve problems, which is invaluable in real-world situations that demand rapid solutions. The VU Block Model® is indeed The Smarter Way to Study.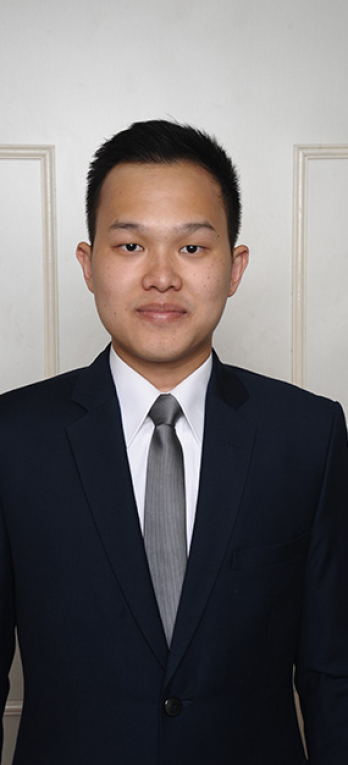 Nico Fernando
Accounting + Banking & Finance
Maybank Indonesia
Investment Product, Head
I was both academically as well as personally challenged by the lecturers and mentors. It was this kind of interpersonal relationship that stretched my capacity and revealed my potential.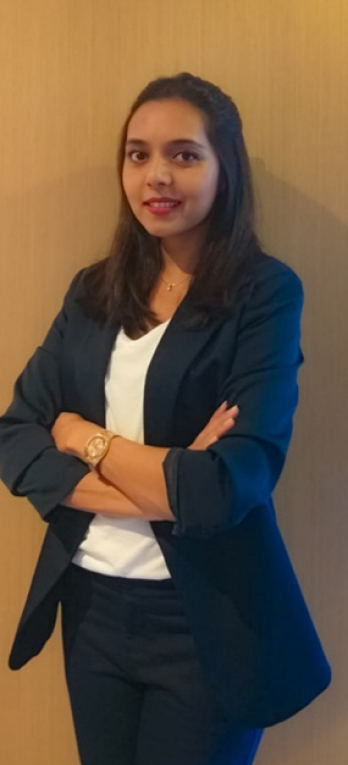 Ummay Bengah
Banking & Finance + Financial Risk Management
HSBC, Hong Kong
Manager, Financial Crime Analysis for Asia Pacific
I was living the student dream by accumulating a mixed bag of wonderful experiences. It was a once-in-a-lifetime opportunity that was very precious to me.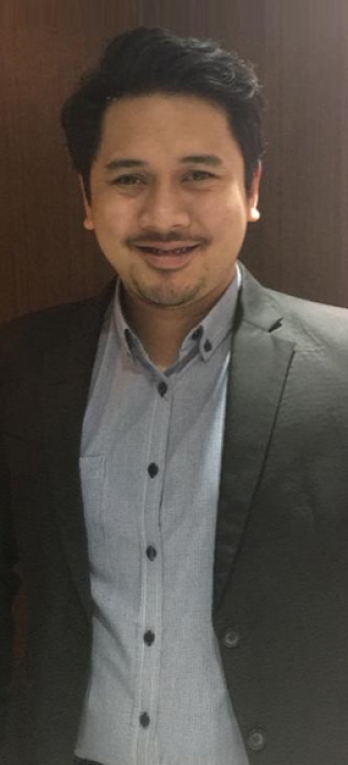 Daniel Roslan
Marketing + International Trade
NinjaVan
Head of Commercial - Fulfilment
I appreciate the wonderful opportunity given by Sunway which has greatly benefited me in my career development. I also had a wonderful experience, highlights include building lifelong relationships with people from various backgrounds.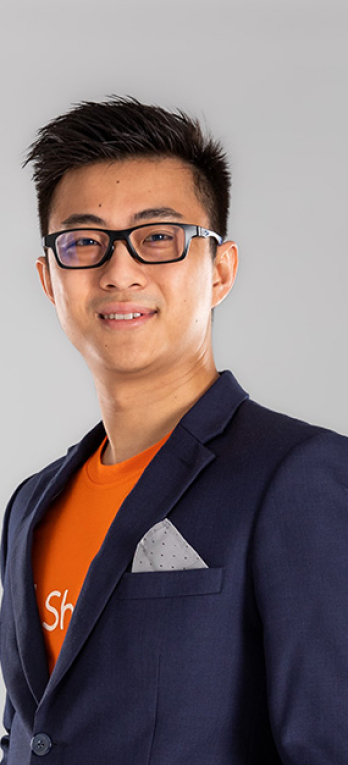 Shawn Tan Khuan Shiun
Marketing + International Trade
Shopee Malaysia
Category Lead for Health & Beauty
I loved how VU was practical in its academic syllabus. Most importantly, I was blessed to be guided by supportive lecturers that cared for me beyond my academics.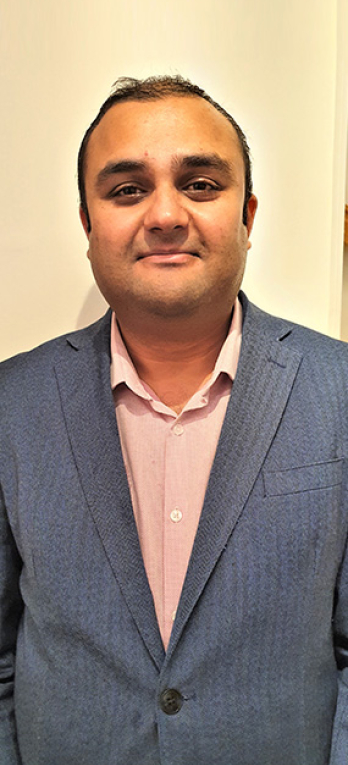 Khurram Klevedal
Marketing
Samhall AB, Sweden
Area Manager
VU is one of the best things that ever happened in my life. I miss everyone - my lecturers, the admin staff and my friends. Love you all.